48 Hours in Ulaanbaatar, Mongolia
Khaaaaaan!
By Joshua Berida | August 24, 2018
About the Author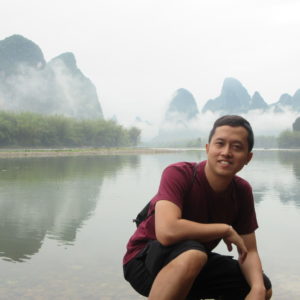 Joshua Berida is a writer by profession and traveler by passion. He writes and posts about his adventures on TheWanderingJuan.net. He likes the outdoors and prefers mountains and hiking to beach bumming, but he wouldn't mind lazing on a white sand beach and swimming in its clear, blue waters.