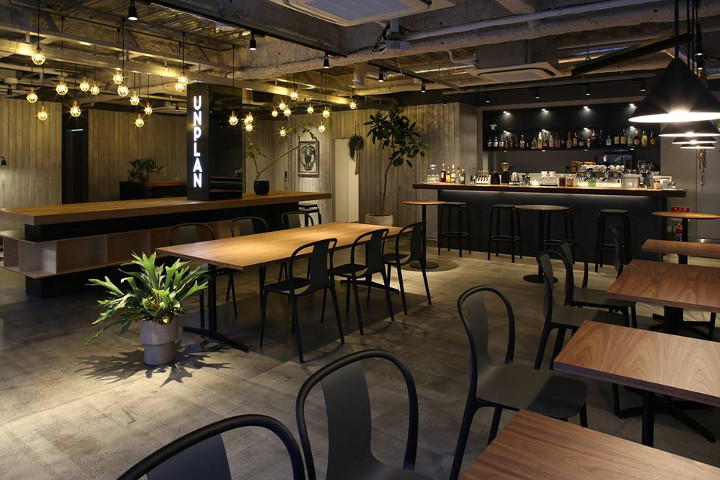 23-1 Tenjincho, Shinjuku-ku, Tokyo
+81 03-6457-5171
Facebook, Website
Unplan Kagurazaka is a quiet, minimalistic hostel for those who want to stay in a place to relax and be unbothered. On the outside, the hostel looks like a modern gallery, and it could really pass off as such with its spacious, neat, and exquisitely designed interior and facilities. The overall cozy ambience of the hostel is likewise a treat for the senses. Whether you stay in your room or at the hostel lobby, you're guaranteed to have a relaxing experience.
You can choose between booking a dorm unit or a private room if you're a bigger party, and you can rent pocket WiFis for your travel around Tokyo as well.
Wired Hotel Asakusa