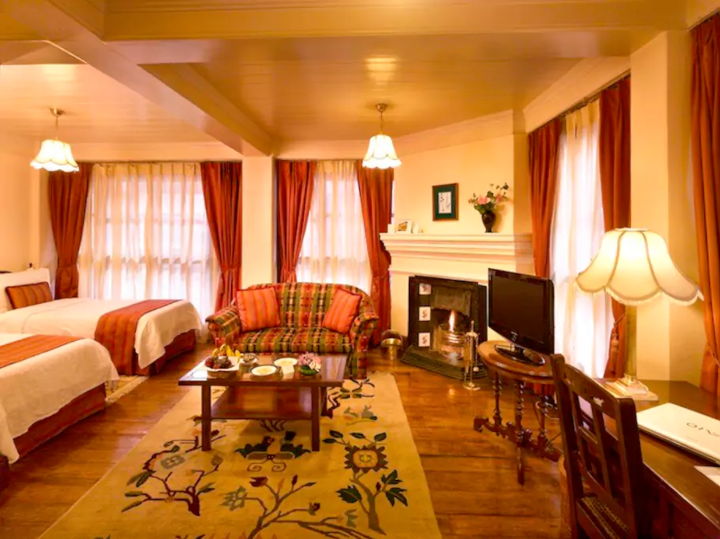 PHP9,754 | 2 Guests | Book Here
Amenities: Wireless internet, heating, indoor fireplace, parking
Time-travel to 1800s colonial British India in this luxe heritage property in the heart of Darjeeling. Once the summer residence of the Maharaja of Cooch Behar, the entire manor exudes an air of elegance and sophistication. During your downtime, enjoy a cup of tea in the tea lounge, take a stroll in the garden, or rejuvenate your senses with a spa treatment.
Got anything to add to this story? Post your thoughts in the comments!