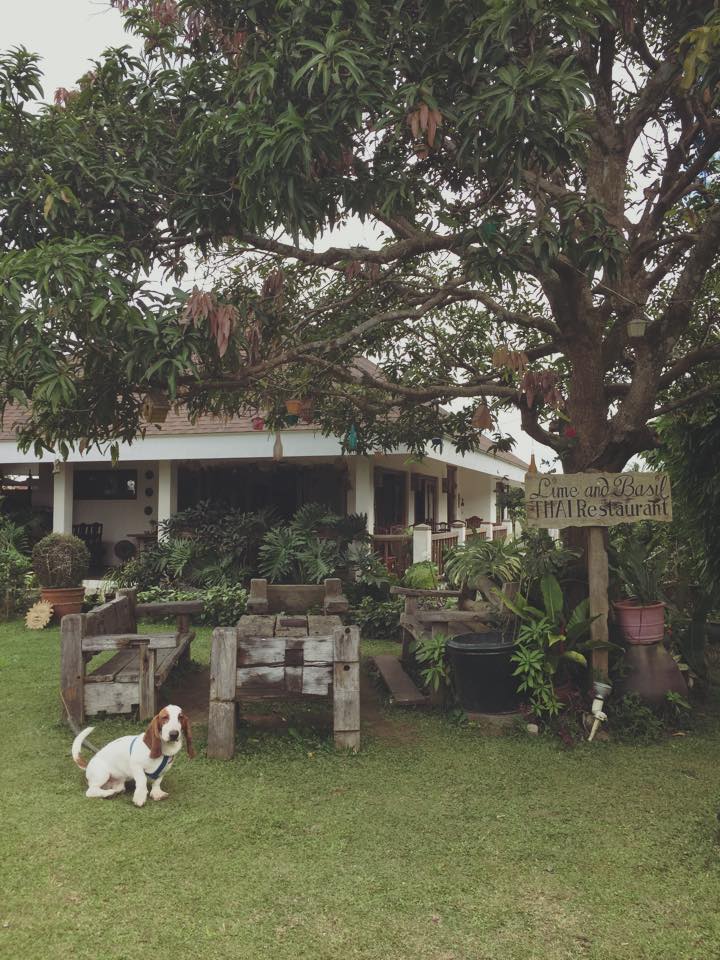 9014 J. Rizal Street, Barangay Sikat, Alfonso, Cavite
(+63) 915 627 6393 | limeandbasil33@gmail.com
Facebook
Restaurants around Tagaytay like Lime and Basil provide a beautiful space for refreshing titahan sessions with your friends. Its secluded location away from the main road and surrounded by lush nature offers the privacy you'll need for an intimate catch up over guiltless Thai cuisine. Don't worry too much about controlling the number of guests to bring along; there's ample space in Lime and Basil's garden to accommodate your entire entourage. Plus, you can definitely dress up the place to give you a bridal shower to remember.
Laiya Coco Grove, Laiya, Batangas