Have you been feeling the itch to travel again? After being stuck in your homes for more than a year now, we can just imagine how strong your urge is to just randomly book a flight, pack your luggage, hop on a plane, and meet new people. While some countries are now opening up to vaccinated travelers from low-risk countries, many of them aren't accepting Filipino travelers yet. And so, here's a roundup of the countries accepting vaccinated travelers from the Philippines — perfect for your bucket list in the new normal era.
Israel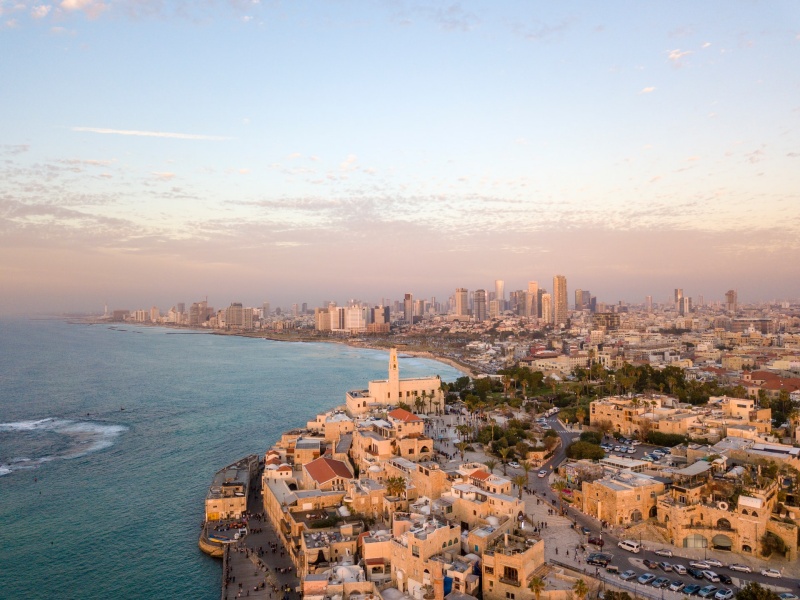 Starting May 23, this Middle-Eastern nation will be opening its borders to a limited number of groups of foreign tourists who have been vaccinated against COVID-19.
With 6,300 deaths and over 837,000 cases, Israel stands at 29th, just two places below the Philippines, in terms of the most number of COVID-19 cases worldwide. After having one of the most advanced inoculation drives in the world and vaccinating nearly 5 million Israelis — over half of its  9-million population, Israel's Ministry of Health recently stopped requiring its citizens to wear masks outdoors. Let our response be…"sana all."
All foreign tourists intending to visit the country must present a PCR test and serological test proving they took COVID-19 vaccination. Health authorities are still mulling whether or not to scrap the vaccine certification validation after six months. What's certain for now is that the country is ready to get back on its feet to welcome tourists, including Filipino passport holders who are entitled to 90-day visa-free access to Israel.
Belize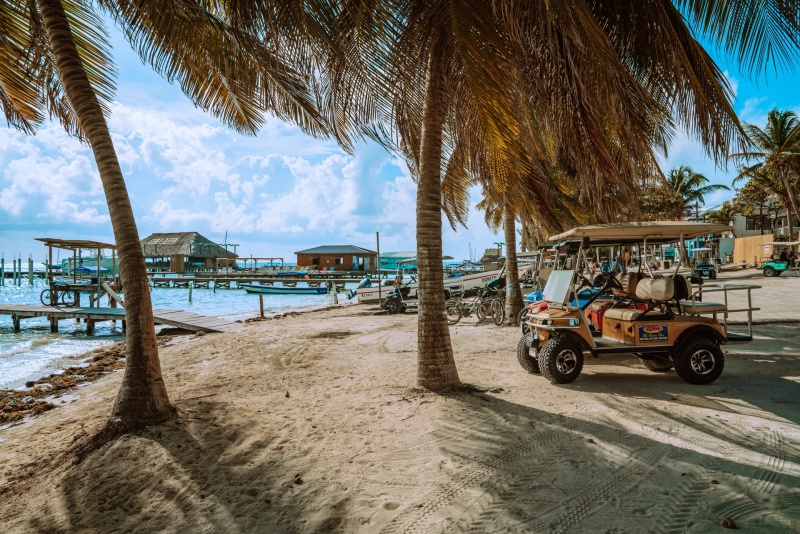 One of the first countries to reopen to international tourism, this Caribbean nation has relaxed its restrictions to foreign tourists as early as January 2021. All you need to show are your official COVID-19 vaccine card within two weeks of arrival and a negative PCR test taken within 96 hours of arrival (48 hours for a rapid test). Forgot to do it back at home? You could do it at the airport for only $50.
Croatia
First, you must present proof of your paid accommodation in advance. Then you need to present a negative COVID test result taken within 48 hours of arrival. If you want to do the testing there, they also allow you to do so provided that you will isolate yourself until a negative result arrives. If you still can't get the testing there, you just have to isolate yourself for 10 days.
But if you come from low-risk countries, you don't even need to present this as long as you don't have any symptoms and have not been in close contact with an infected person.
Ecuador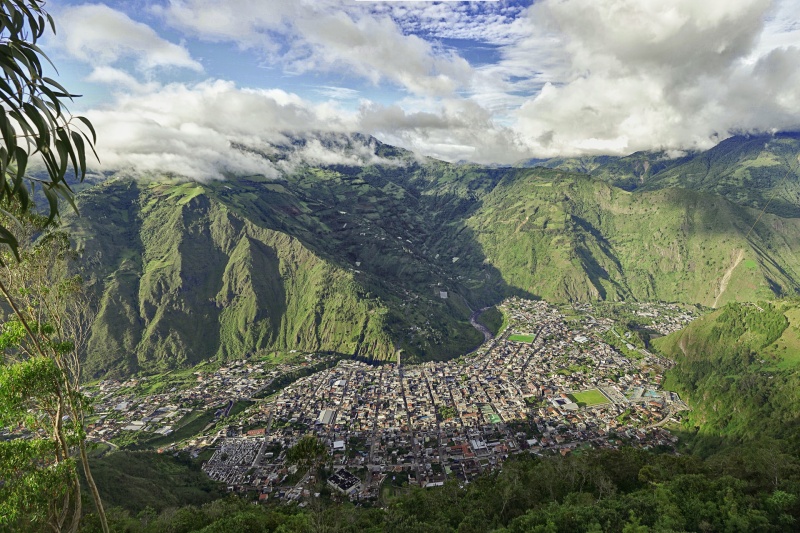 Vaccinated or not, you're fully welcome here in Ecuador with no quarantine requirements at all. For unvaccinated travelers, just present a negative COVID-19 test taken within three days of arrival. Even those who have been previously contracted COVID-19 are welcome so long as a 30-day period has passed since you manifested symptoms.
Guatemala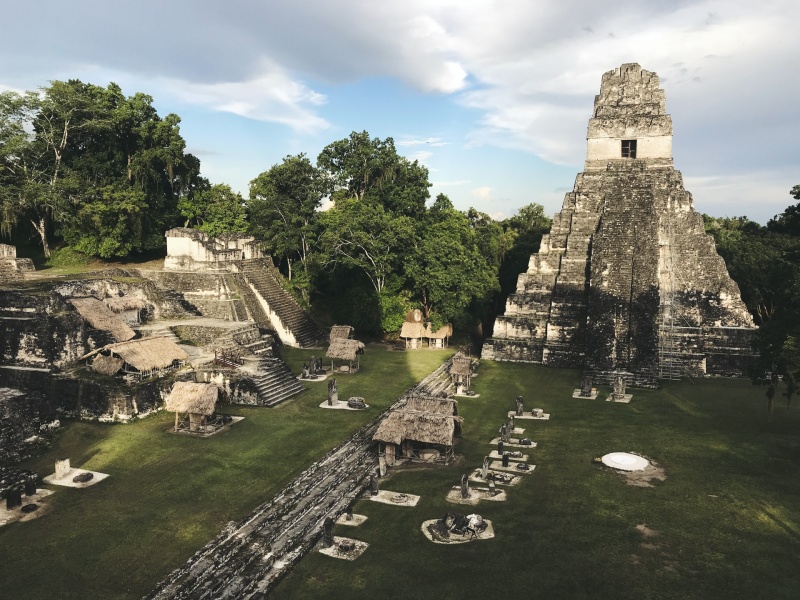 This Central American country is open to vaccinated tourists at least two weeks prior to arrival. It also allows visitors with a negative COVID test taken 72 hours prior to arrival. If you've contracted the virus, you're still welcome here. Make sure that you've recovered from it within the last 3 months. Those who have been to high-risk countries like the UK or South Africa two weeks before arriving in Guatemala may be required to undergo quarantine.
Iceland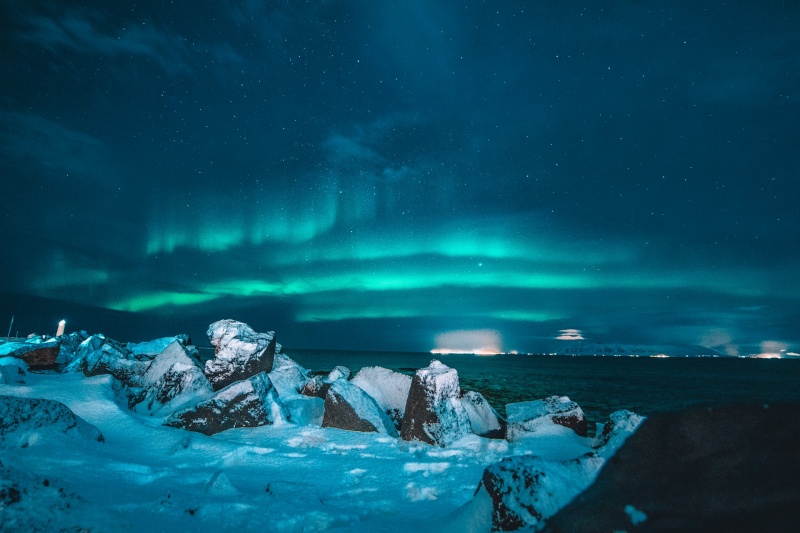 This country might be isolated up in the North Atlantic, but its guards are well up. You can visit it but rules are just extra strict here. For instance, travelers from high-risk countries must stay in quarantine facilities for five to six days.
Those who have received their jabs and have a history of COVID-19 would no longer have to present a negative COVID-19 test result. However, they should take a test upon arriving in Iceland there. Tourists who are unvaccinated and haven't been infected yet must present a negative COVID-10 test result taken within 72 hours. Upon arriving, take another test and quarantine for five to six days. Then before leaving the country, travelers are required to take another test.
Nepal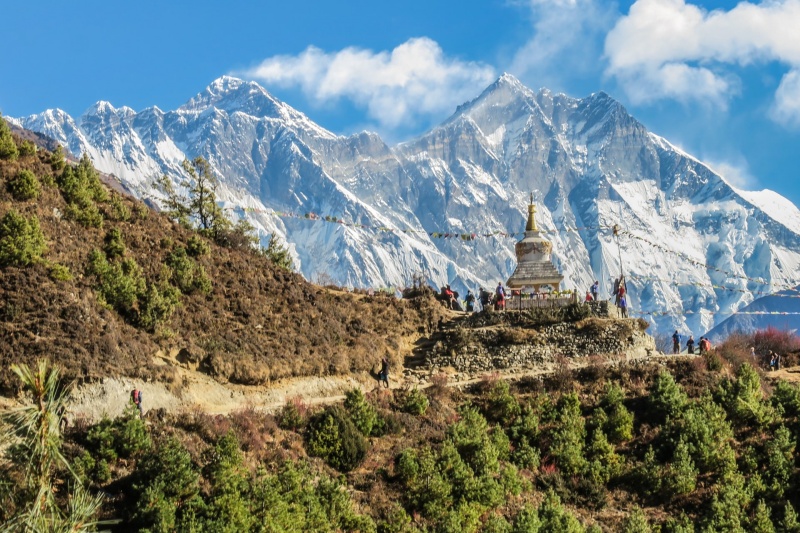 Nepal is now letting vaccinated travelers through its borders. All arriving travelers should present either a negative PCR test taken 72 hours before boarding or "a document showing complete vaccination against COVID-19." Travelers will also need a visa or recommendation letter from the department of tourism, proof of travel insurance, and a barcode obtained via an online application.
Montenegro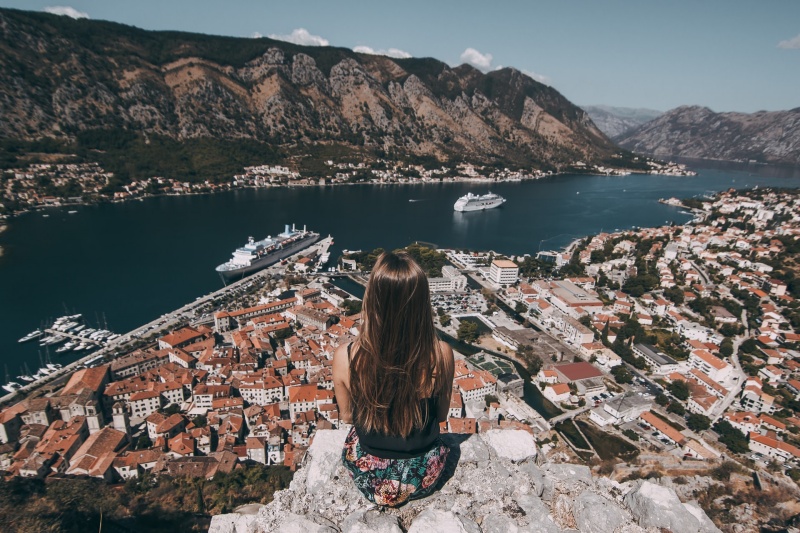 If you received your jab within the last seven days, consider yourself a guest in Montenegro. Make sure you also have that negative PCR test on hand taken within the last 72 hours. It shouldn't be difficult for you to visit this country in eastern Europe if you're coming from low-risk countries. Check this site for more info.
Seychelles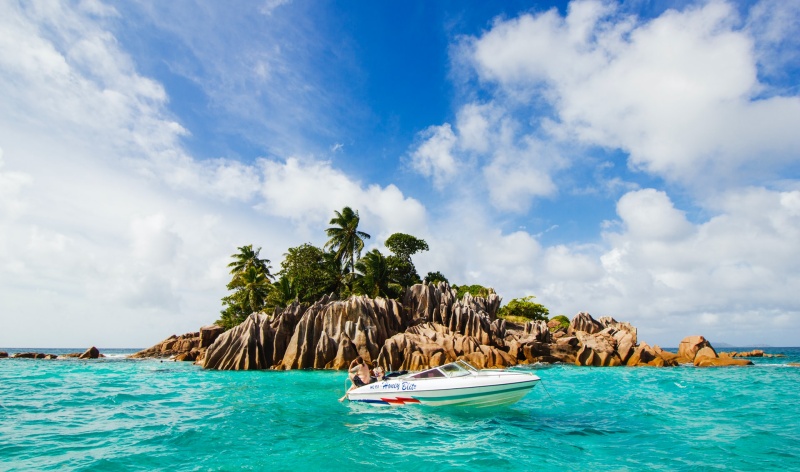 Vaccinated or not, tourists are already welcome in this African island nation — except those coming from South Africa. There aren't any quarantine requirements, but you have to secure a negative PCR test taken no longer than 72 hours upon arrival. The only thing that would really cost you more is travel health insurance that covers the cost of COVID-19 care and isolation expenses if in case you contract the virus.
This list of countries accepting vaccinated tourists will be updated periodically.
Tags: new normal, pandemic, vaccine passport