London Secret Food Tour and Borough Market. This is a real treat, as it shows just how the best food stops, especially in a busy metro like London, can be hidden in many nooks and crannies. From some of the best donuts in the world to really amazing fish and chips, you get all the best London has to offer here. Keep an eye out for the Scotch eggs, which is a delectable egg-and-meat surprise! The tour reminds one sorely of home, where each place has its own specialty known only to the locals.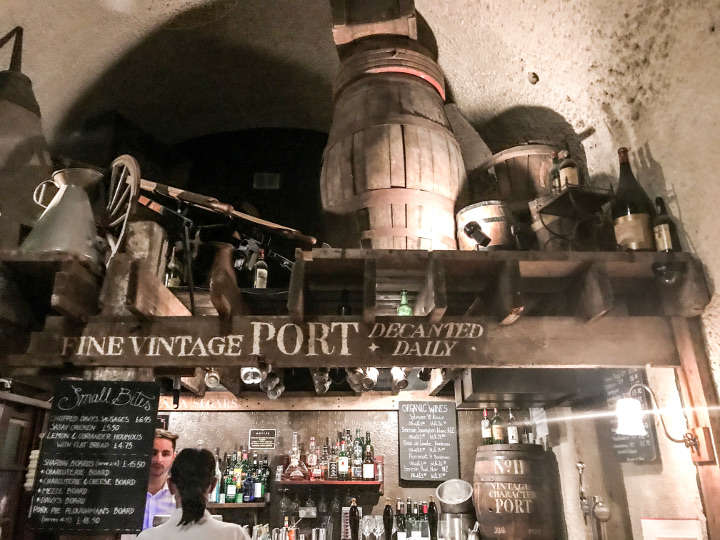 Aside from tasting amazing food, seeing iconic sights, and learning all about the countries through their cuisines, one of the best parts of a food tour is to be able to meet new people and chat with them about stuff at home. This way, one gets to learn all about culture from various viewpoints! If you haven't tried going on food tours yet, now is the time. You'll surely get hooked!
Got anything to add? Tell us in the comments!
Tags: food & drink, food trip, tours