via Lonely Planet
via Holiday Along
Surrounded by the Bay of Bengal and the Andaman Sea, the Andaman archipelago is composed of islands of varying sizes, owing to the fact that they are the peaks of submerged mountain ranges. A mix of modern India and old colonial relics, the Andaman Islands are mostly unpopulated save for the indigenous tribes of each island.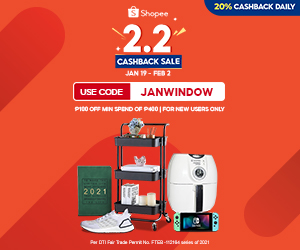 Havelock Island is where most tourists find their base when they visit, as this island is the most developed in terms of tourist services. Havelock is also home to Radhanagar Beach, which Time magazine once claimed to be Asia's best beach, and not for nothing. Radhanagar Beach is overgrown with mahua and coconut trees, but its white sands and stunning views are testament to its claim of being one of the best beaches. It's even more perfect because there's not much of a crowd.
If you want to get more activities in one area, go to Mahatma Gandhi Marine National Park, where you have the options among snorkeling, scuba diving, trekking, and island camping, among many others. If you're up for some shopping, drop by Aberdeen Bazaar to shop for clothes and get some souvenirs like colorful sarongs, jewelry made of shells, and coconut shell lamps.
Which of these beaches do you want to explore? Are there any other crowd-free beaches on your to-visit list? Share them with us below!
Tags: Andaman Islands, asia, beaches, Cambodia, Con Dao, India, Koh Kut, Koh Rong, Malaysia, Pangkor, Thailand, Vietnam