Eye Mask and Ear Plugs
Understanding that regardless of what time you're flying, you'll be in a small cabin cramped with plenty of other people who might be reading or watching a movie, you might want to make sure you can keep your eyes shut for some restful sleep. Remember: the longer you sleep, the shorter the flight will be.
Socks and/or Slippers
Being 30,000 feet above sea level causes our body to expand, thus making closed shoes (even your favorite sneakers) uncomfortably tighter. Slip into some warm socks and sliders (or flip flops) before you get some sleep for optimal comfort, and to prevent your feet from stretching your shoes out.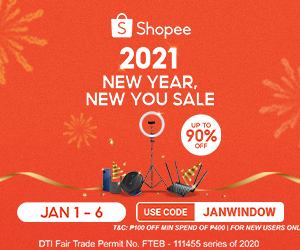 A Warm (But Preferably Lightweight) Jacket
It's going to get cold but you'll also want to consider that you're going to lug the jacket around after you get off the plane, this could prove cumbersome, especially if the weather's too warm for a jacket where you're going. A nice, warm, pack-able one like Uniqlo's ultra light down jackets would be an ideal choice.