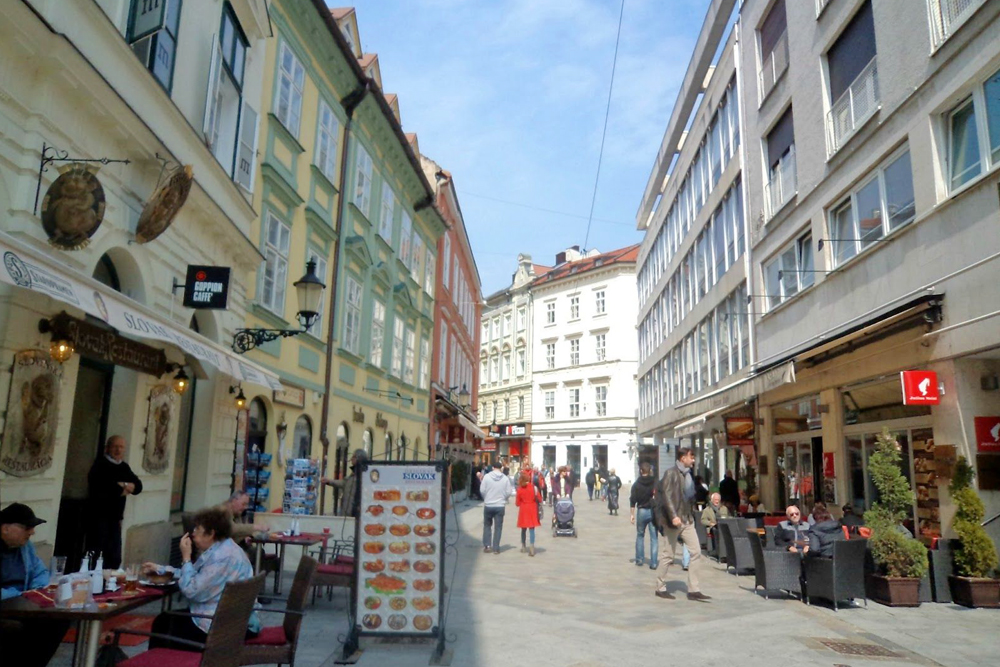 The trip from Brno to Bratislava didn't take too long. About an hour and a half since hopping on the "yellow bus" in the laid-back Czech city I called home that spring, I found myself standing in the middle of Mlynske Nivy, the Slovak capital's main bus terminal.
It was just a few minutes before noon on a Thursday, and according to the weather forecast, it was going to rain. The sky outside, however, was uncharacteristically blue – a far cry from the prolonged winter's gray that I had been seeing over the past few weeks of my sojourn.
Prior to the trip, I have been discouraged by acquaintances from visiting the city. I've been told it's comparably dull and, sometimes, grisly. Another exchange student staying in our arranged residence even told me about her multiple run-ins with a Roma woman trying to steal her wallet at McDonald's. "It's a dangerous city!" she said. But that didn't stop me from going anyway.