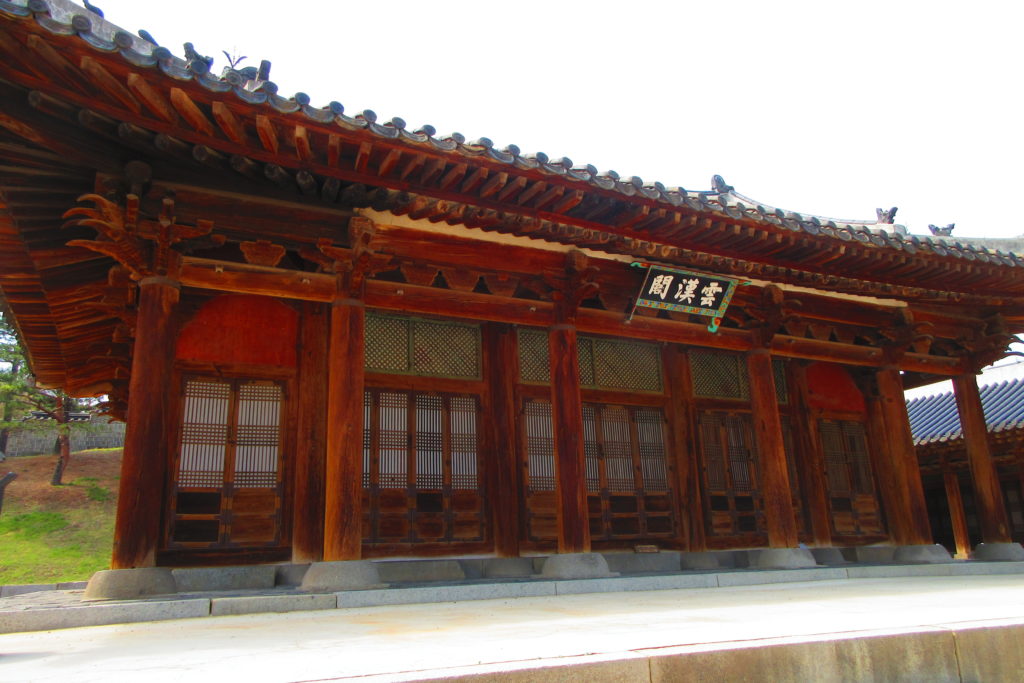 After exploring Suwon Fortress, you can make a side trip to Hwaseong Hanggung Palace. This temporary palace was the place where the royal family went to during wartime. The Joseon Kings left the city to seek shelter in this palace. You can combine this destination with Suwon Fortress as a day trip from Seoul.
Entrance Fee: 1500 Korean Won
Got any more suggestions? Share them with us below!