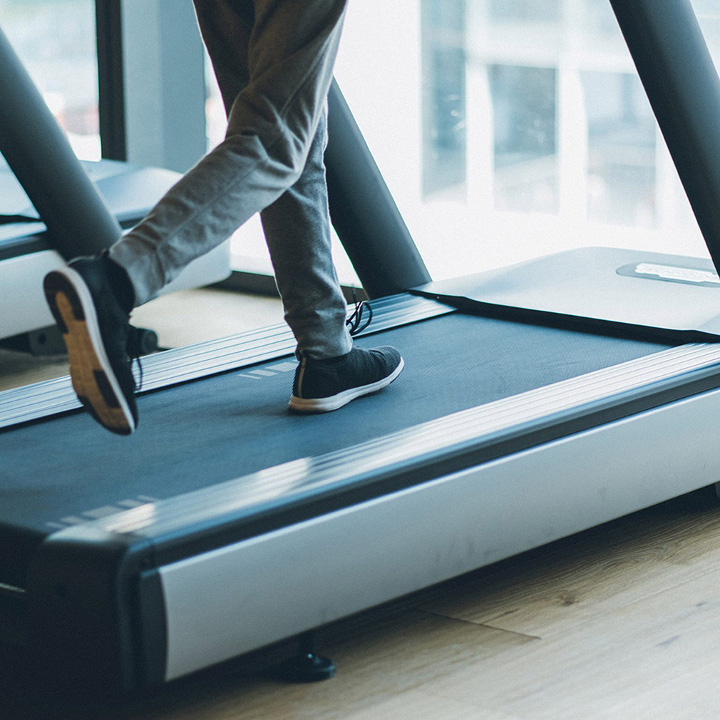 MUJI Hotel is also slated to open in two other locations: Beijing in March 2018 and Ginza, Tokyo in Spring 2019.
MUJI Shenzhen
UpperHills, 5001 Huanggang Road, Futian District, Shenzhen, PRC
(+86) 755 83212281
Learn more about MUJI Hotel here. All photos from hotel.muji.com.
What are your thoughts about this new concept hotel? Share them with us below!