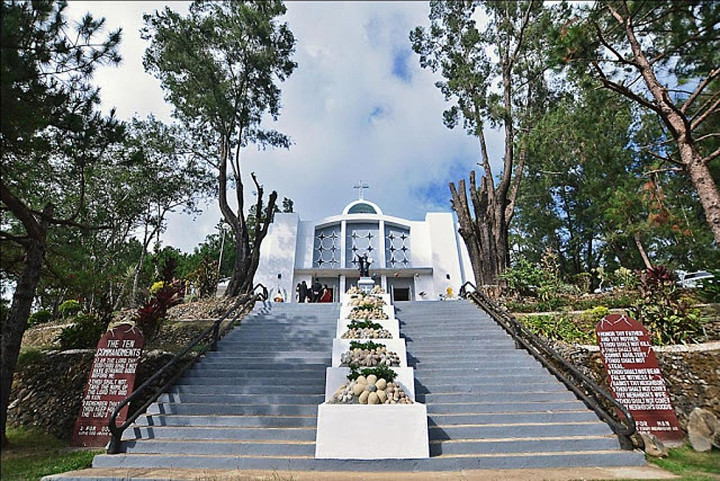 It's no wonder why tourists flock Baguio even if it's not summer. With picturesque landscapes wherever you turn, couples will fall in love and would want to get married in the city of pines. Saint Ignatius Chapel is a quaint church located at the compound of the Philippine Military Academy, perfect for a laidback, simple wedding.
Saint Ignatius Chapel, Philippine Military Academy Compound, Baguio City, Benguet.
What other wedding destinations do you love? Share it with us in the comments below!