Palawan has made international headlines once again. Beating Maldives, Bora Bora and Santorini, CNTraveller's readers have named Palawan as the best island in the world. This isn't the first time that Palawan topped CNTraveller's destination lists. Considering Palawan's breathtaking natural wonders, though, that comes as no surprise.
Try not to gawk as you scroll through just some of many the reasons why Palawan is the world's most incredible island.
Puerto Princesa's Underground River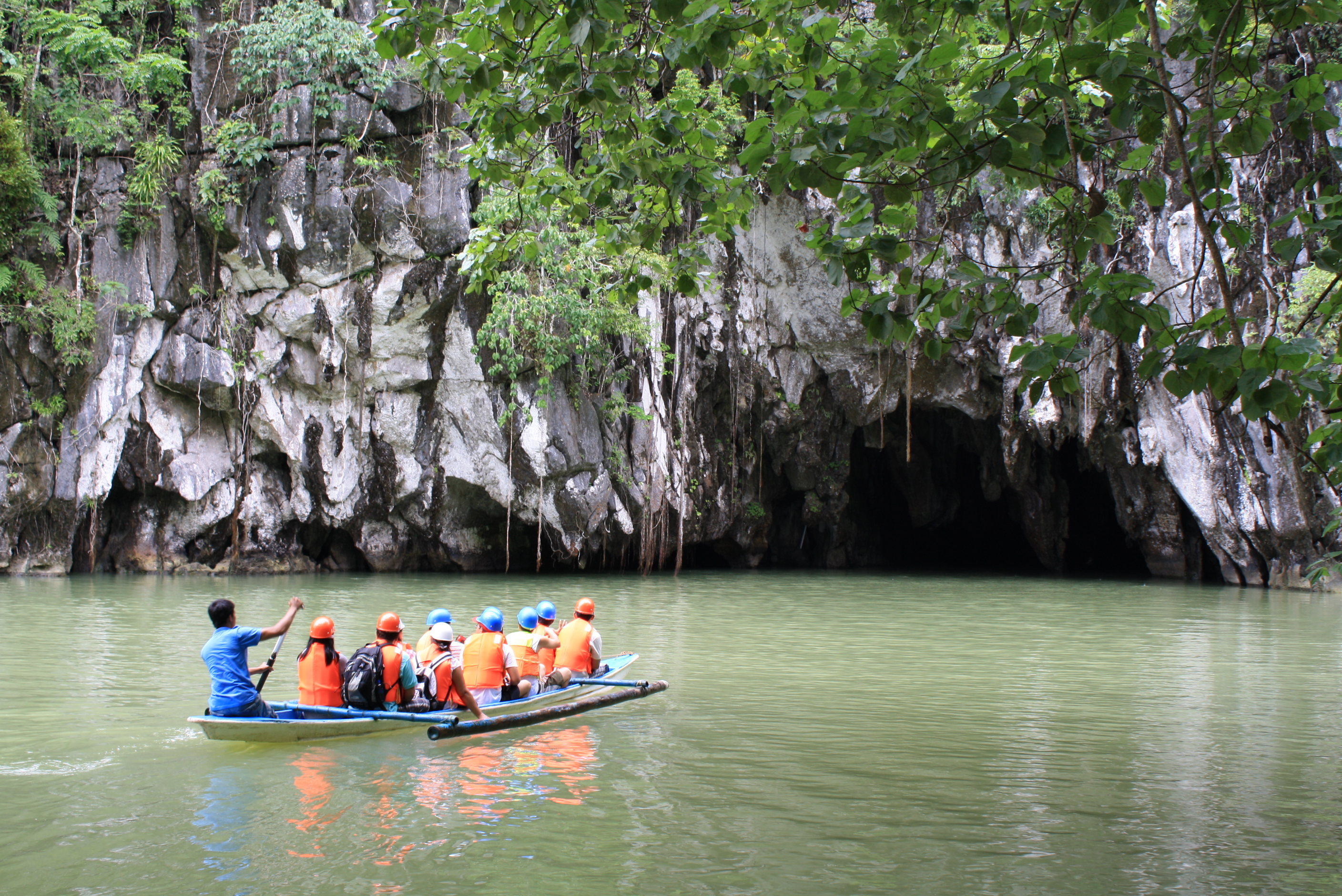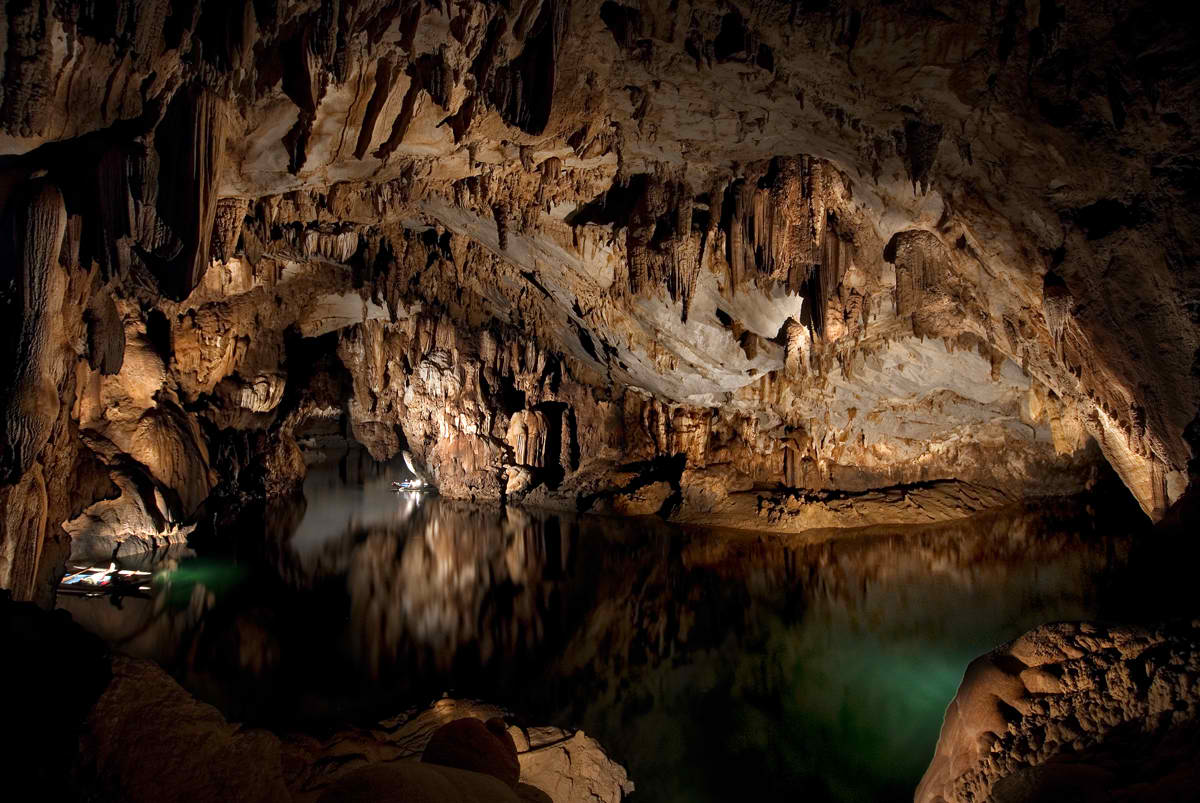 This five-mile river passes through an incredible cave with limestone and rock formations. Puerto Princesa's Underground River was recently added to the seven natural wonders of the world. It's an absolute must that you take a boat tour exploring this enchanting river.
Island hopping in El Nido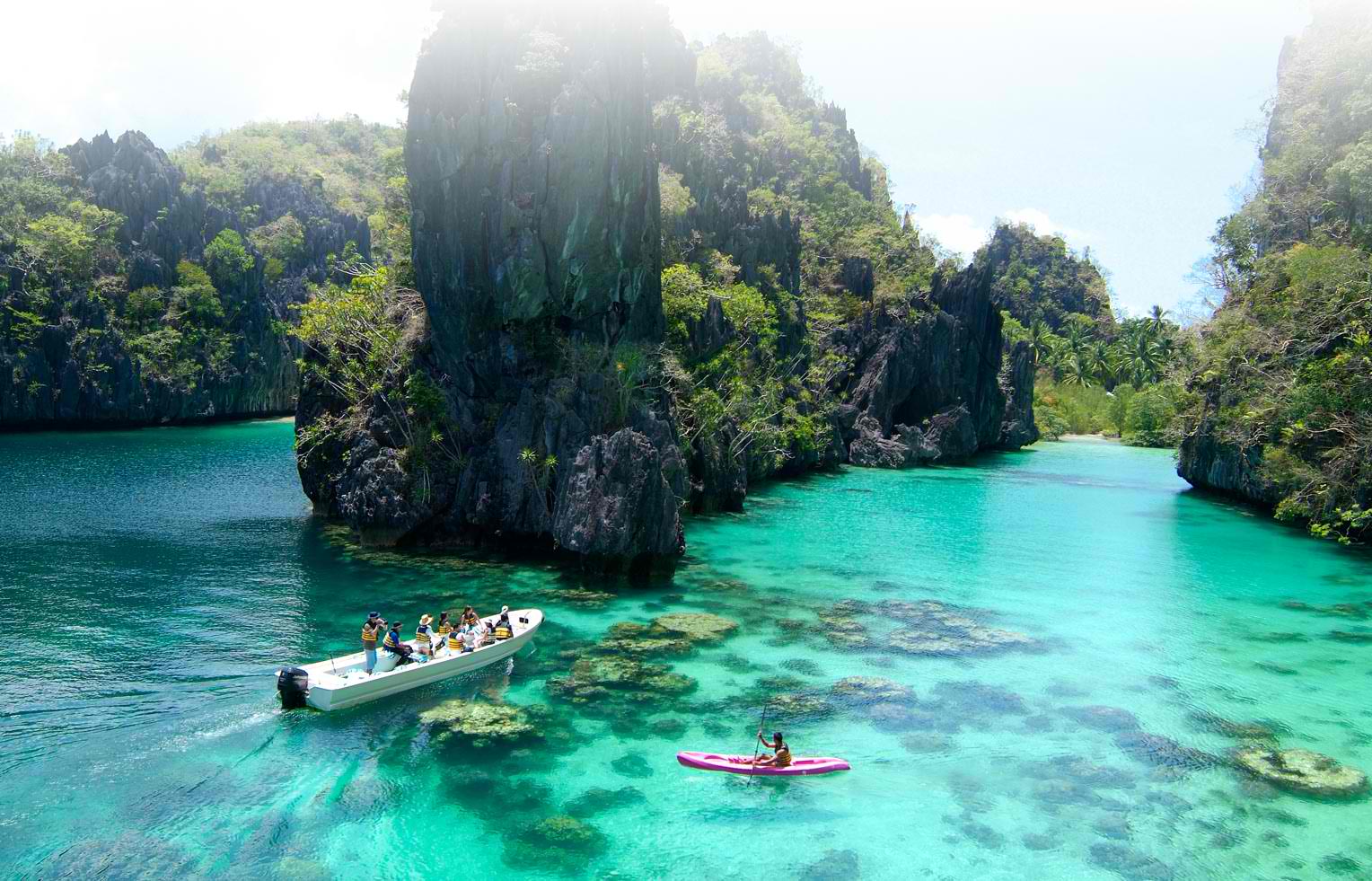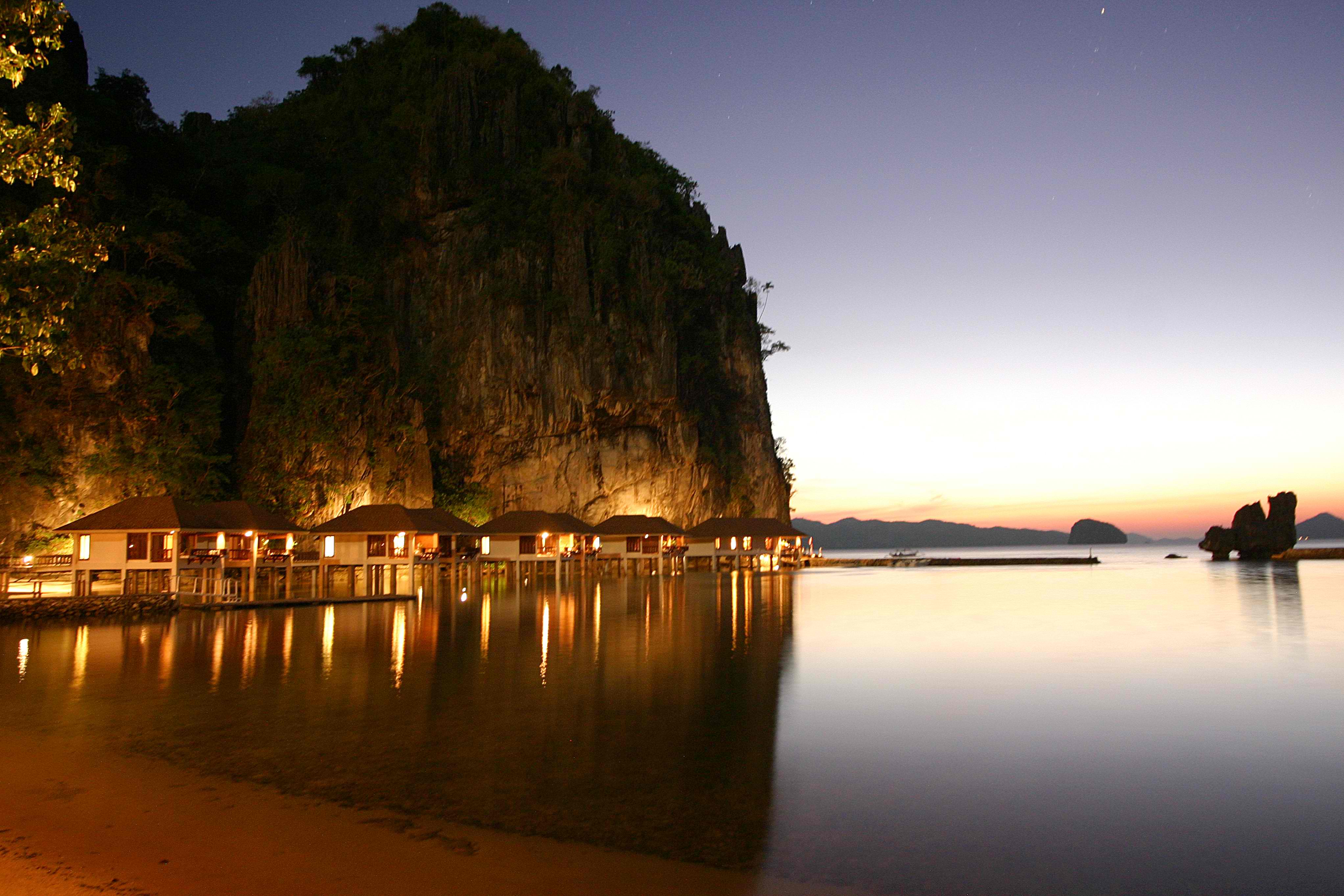 El Nido takes island hopping to a whole new level. Don't miss out on visiting the obscure twin beaches of Nacpan and Calitang for unexploited beauty that you don't have to share with a huge crowd. Depending on what tour you get, you'll also be treated to other fine white sand beaches, limestone cliffs, lagoons and sand bars.
Snorkeling Experience like no other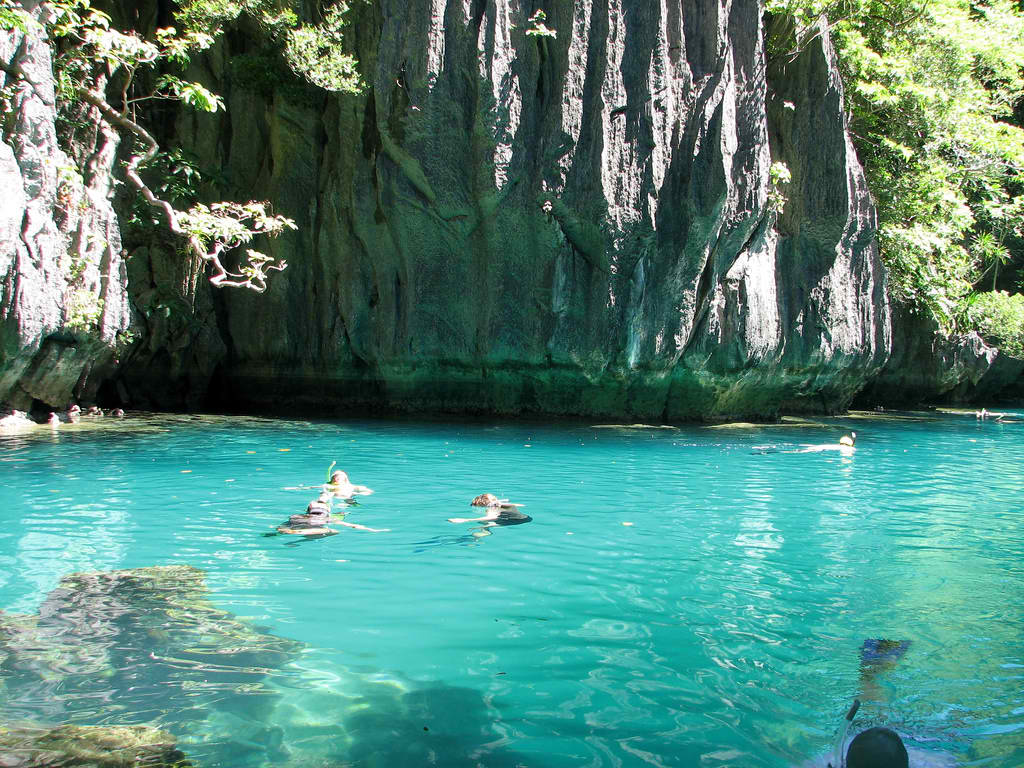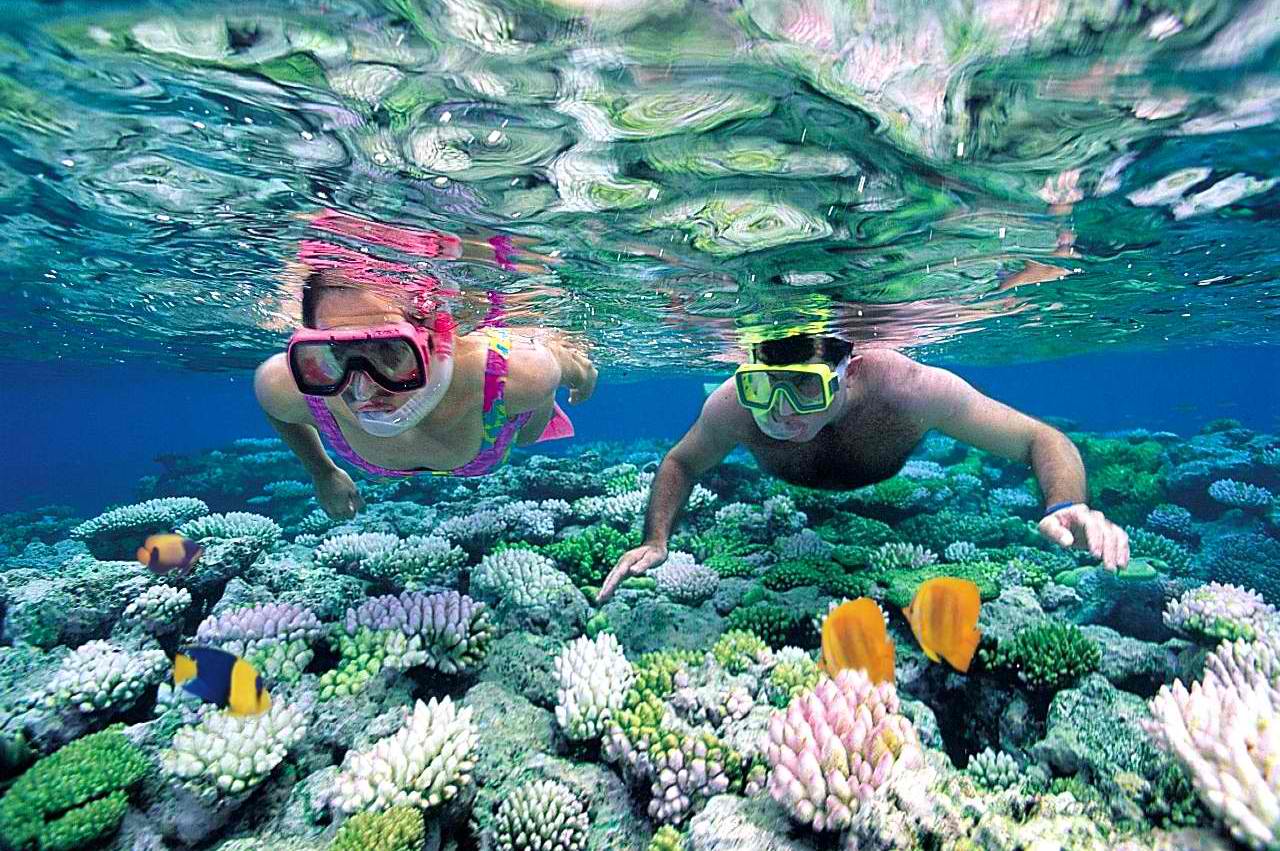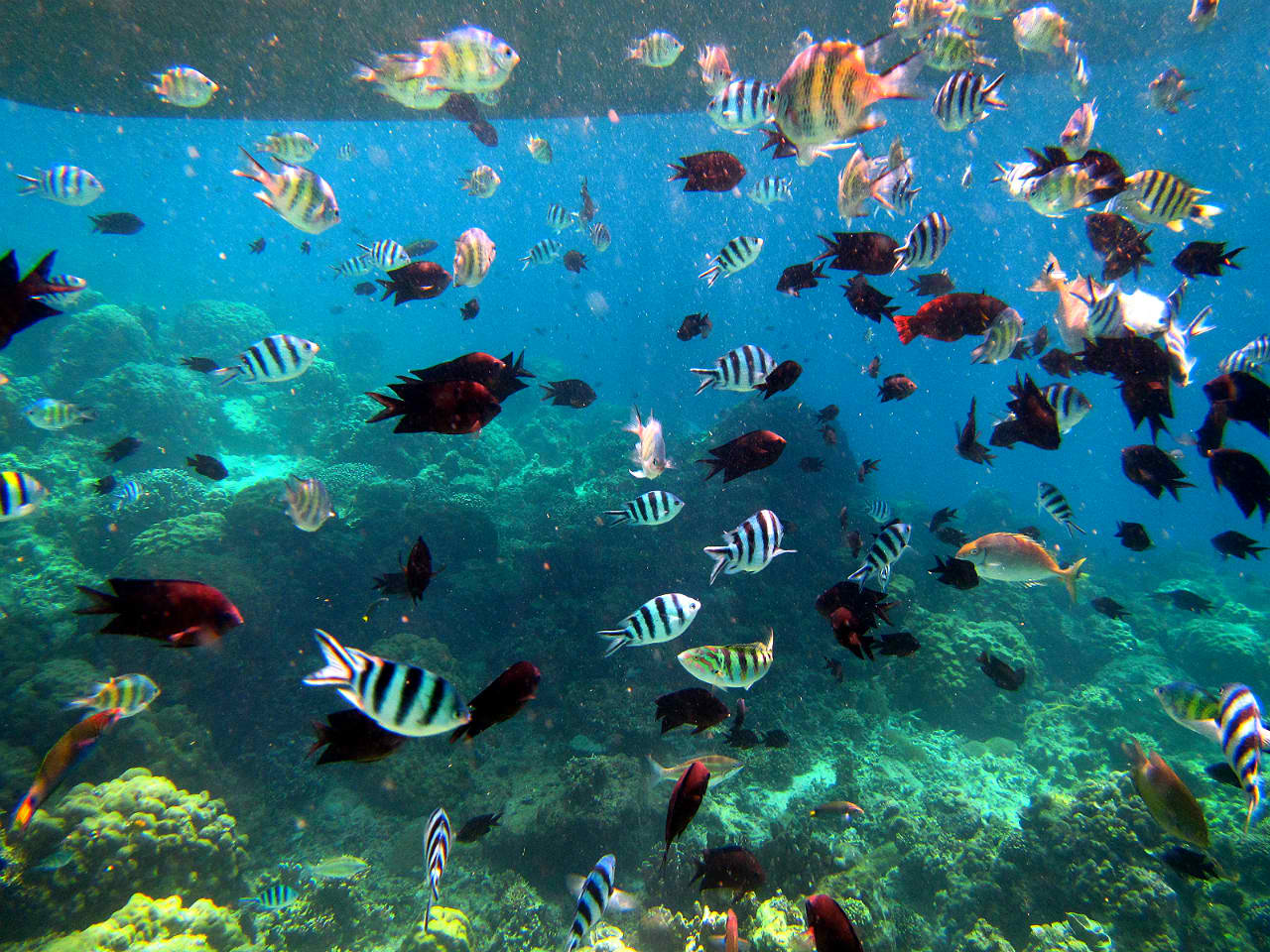 Snorkeling in Palawan is unparalleled. Aside from unbelievably clear waters, Palawan is wealthy with varieties of fish and other forms of wildlife like Manta rays, sea cows or dugong and hawksbill turtles. Go snorkeling in Palawan, and you'll be amazed with its underwater sights.
Calauit Wildlife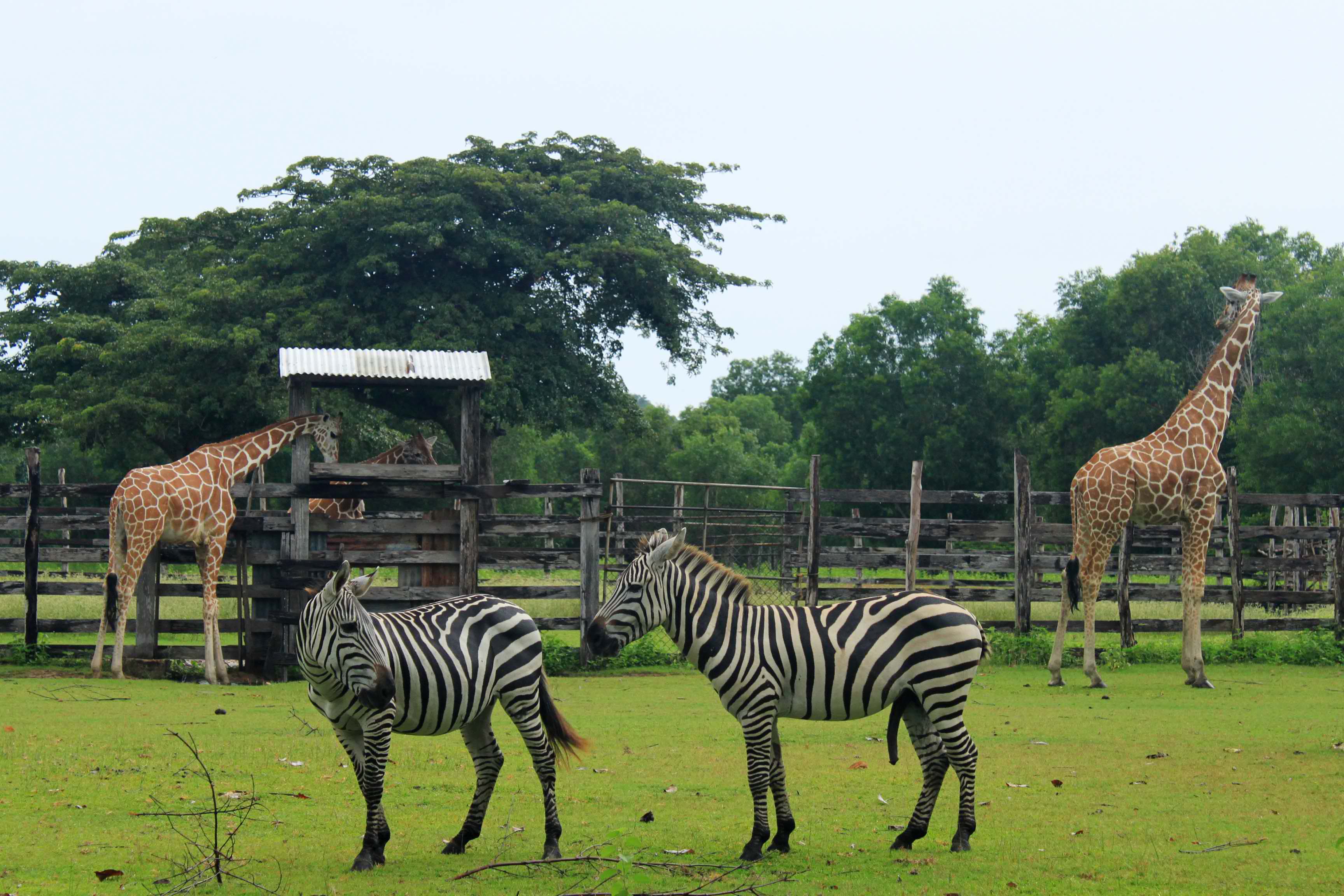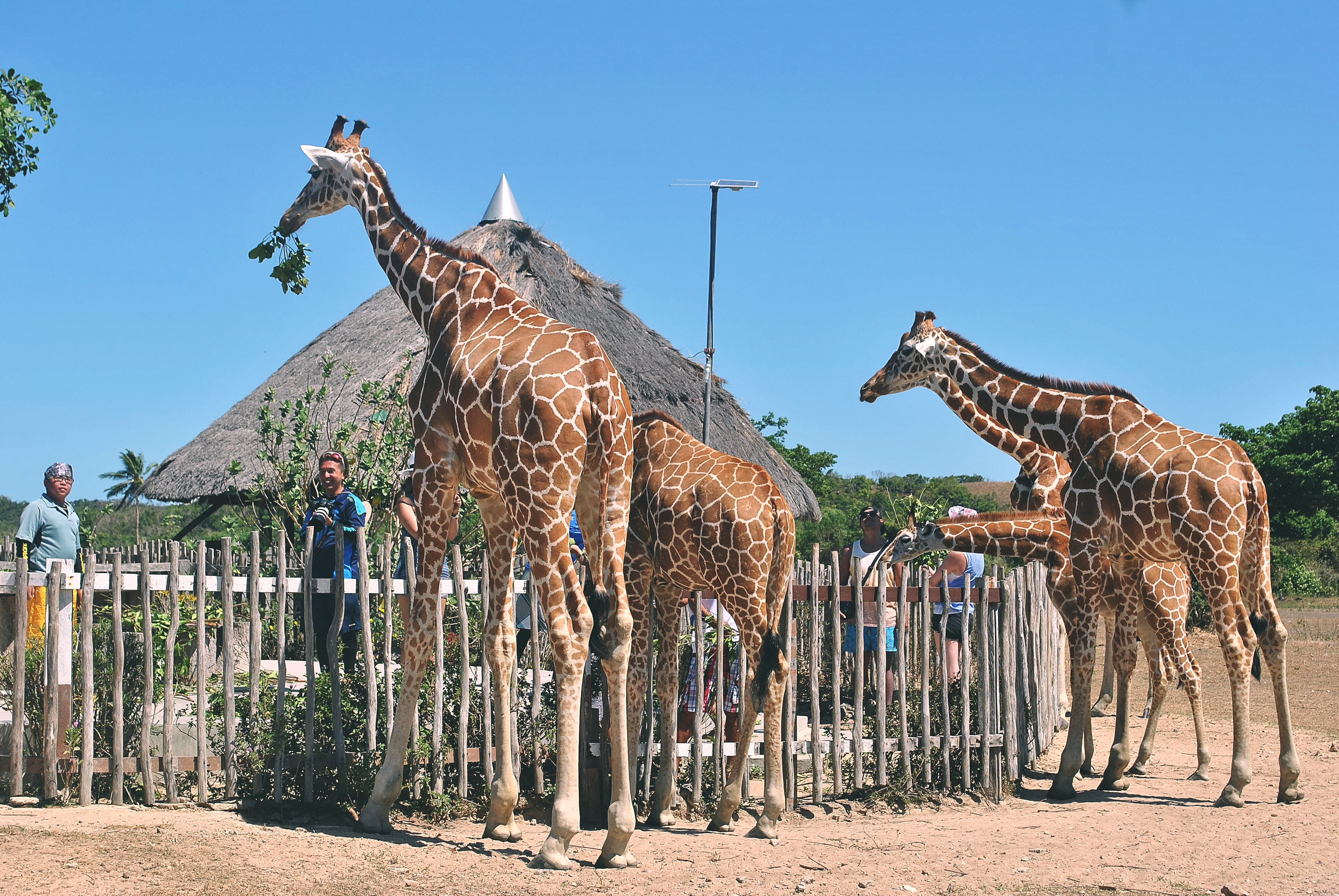 Experience a piece of Africa by visiting Calauit in Palawan. You'll feel like you're in the African safari as you drive around in a land rover while exotic animals roam around freely. The Calauit Safari Park houses giraffes, zebras, Calamian deers, porcupines, civet cats, and many more.
Diving in Coron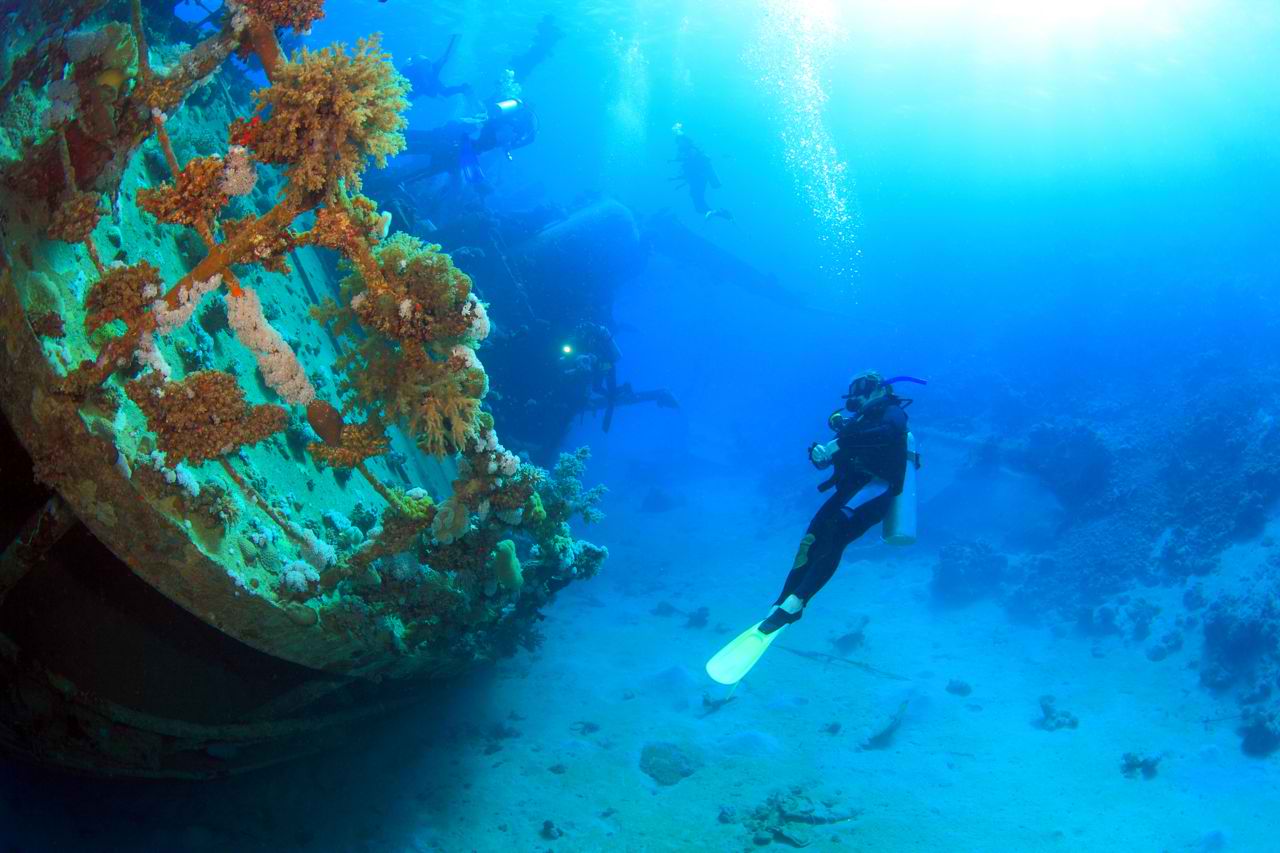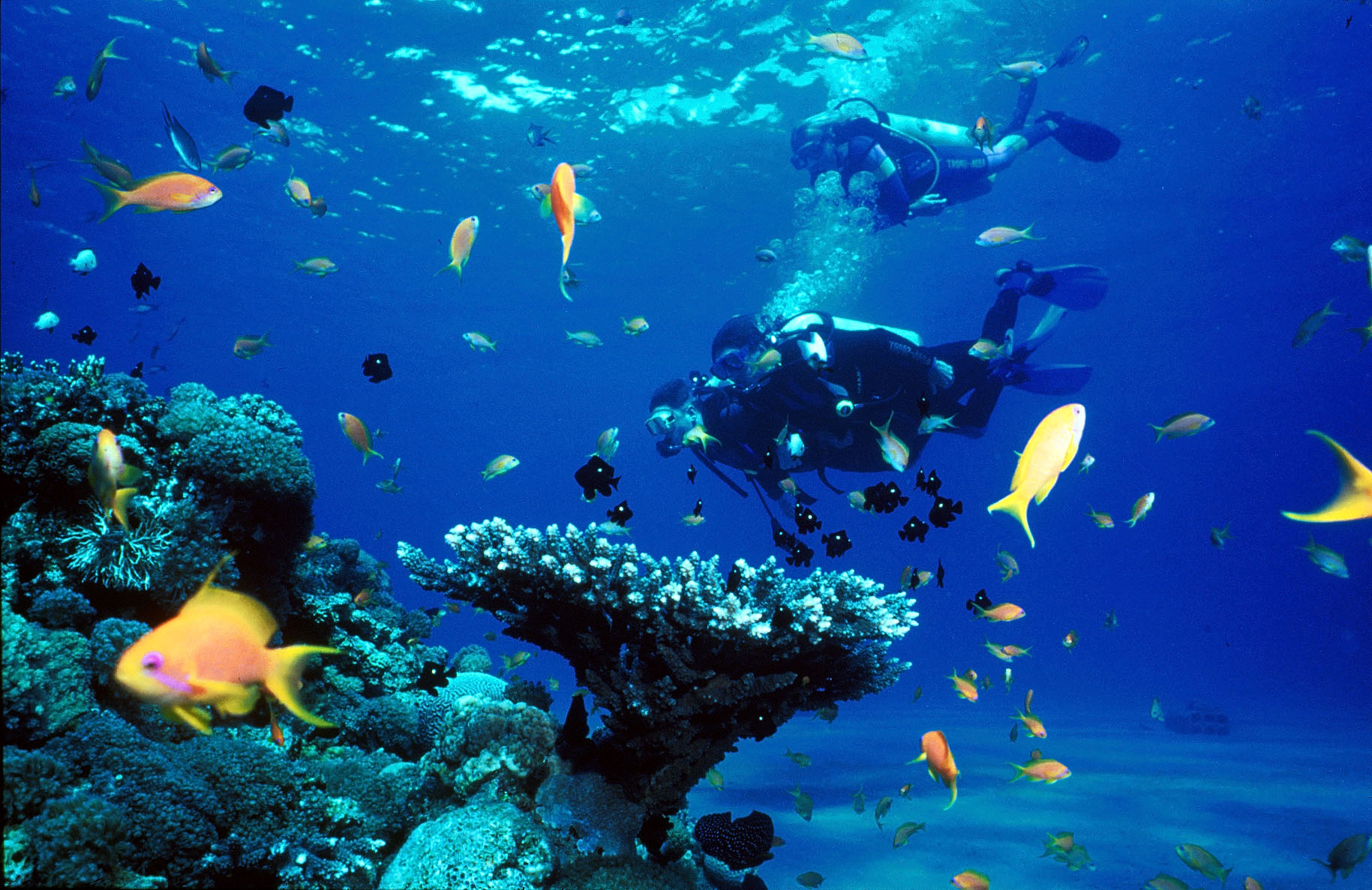 Coron is divers' paradise being known as one of the best sites for wreck diving in the world. Forbes magazine even included Coron as one of the world's ten best dive sites. Marvel at sunken Japanese warships that now serve as playgrounds for all sorts of underwater creatures.
Most of the world has decided where to spend their next break; have you? While you make up your mind, remember that Palawan's breathtaking attractions await!