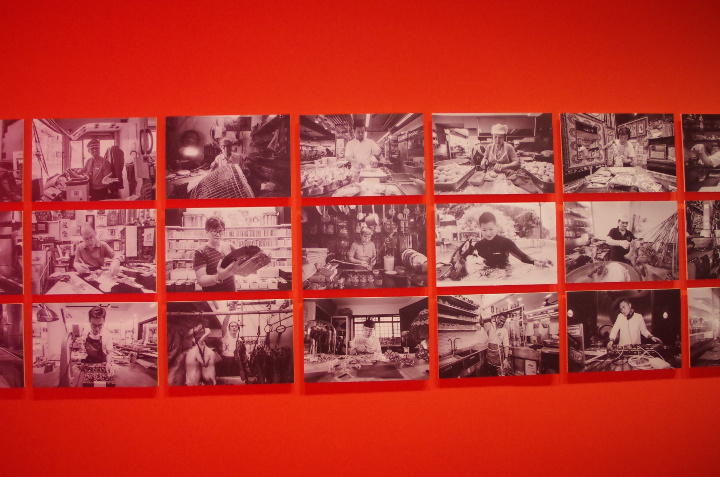 From those who have earned their own spotlight to the humble people working tirelessly every day to make things possible — they prove that Singapore's collective passion makes the country a better place for both citizens and visitors.
To let us experience this vibrant Singaporean spirit here in Manila, a Singapore Travel Showcase will be held from September 15 to 17 at the SM Megamall Fashion Hall.
This event is full of possibilities: there will be activities, performances, and programs that will showcase Singapore best offerings, plus some brand ambassadors and Filipino personalities will also grace the event.
For more information on the Passion Made Possible global campaign, go to visitSingapore.com.