Hong Kong's streets turned into a sea of people last Sunday, June 16, as almost 2 million citizens went out to protest against the controversial extradition bill, demanding the resignation of Chief Executive Carrie Lam. The bill states that Hong Kong citizens will be extradited to mainland China for trial, which caused a widespread backlash from the public and human rights groups. According to them, this legislation could "thwart Hong Kong's democratic independence", exposing its citizens to China's "deeply-flawed justice system."
An earlier street protest against the bill was made days before, which resulted in violence that triggered the population, even the youth groups. Thus the second protest, which was joined by almost one-third of the city country's population. Some people even commented that it was the biggest street protest they've seen after the one in Tiananmen Square in 1989, which became a historical landmark.
Later that day, Lam made a public apology and suspended the bill indefinitely.
By all accounts, it is still relatively safe to travel to Hong Kong, as the gathering of people are mainly concentrated in few locales.
Here are some photos from the protest, which started from Victoria Park to the Admirality neighborhood: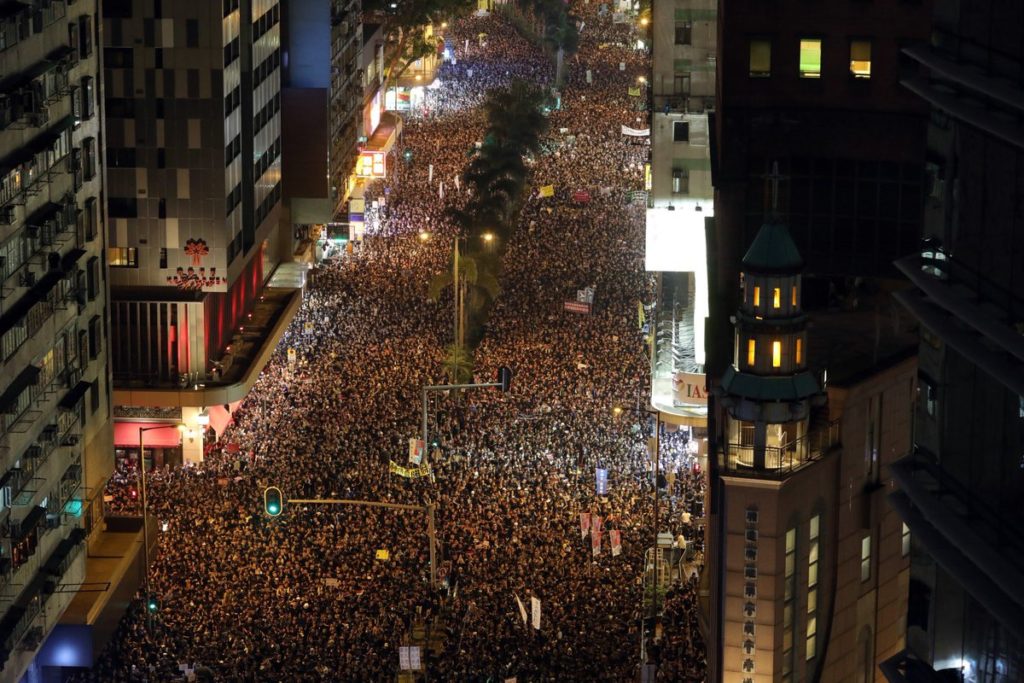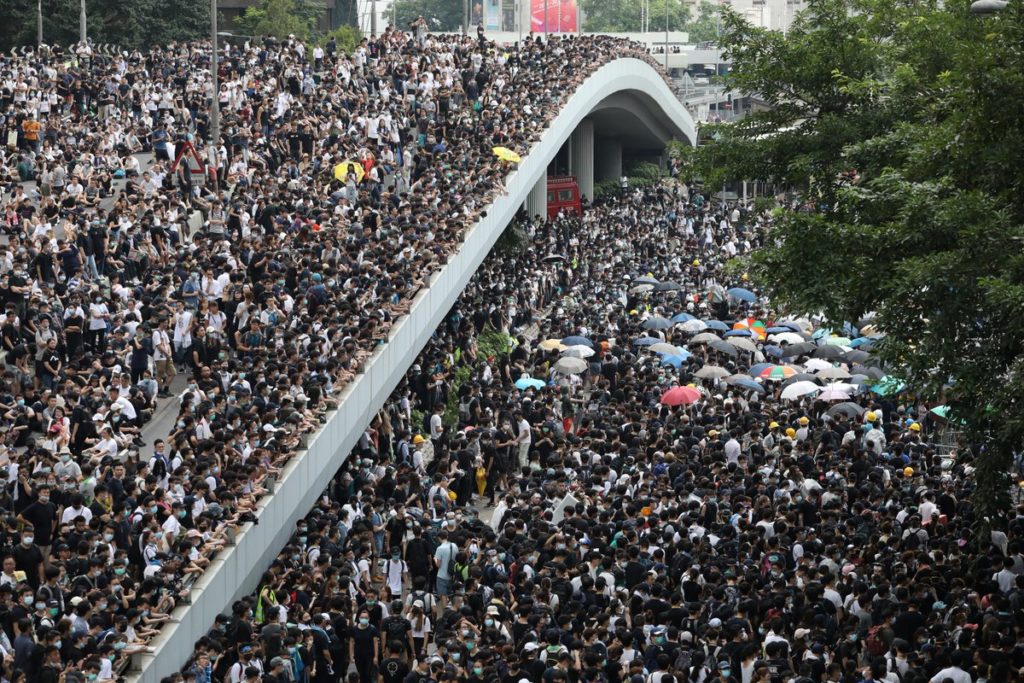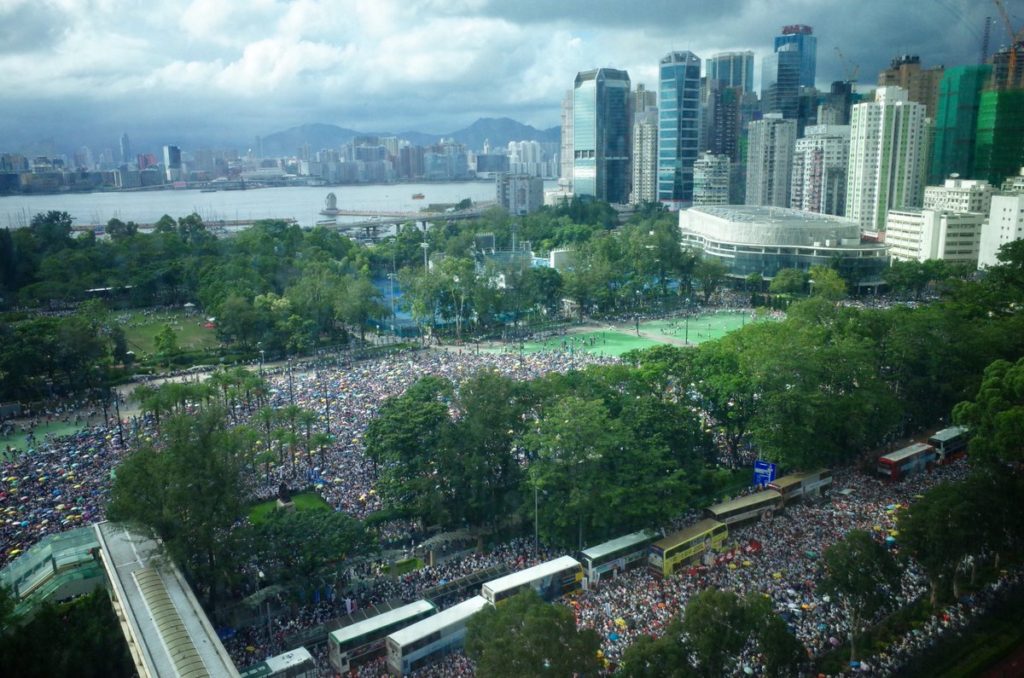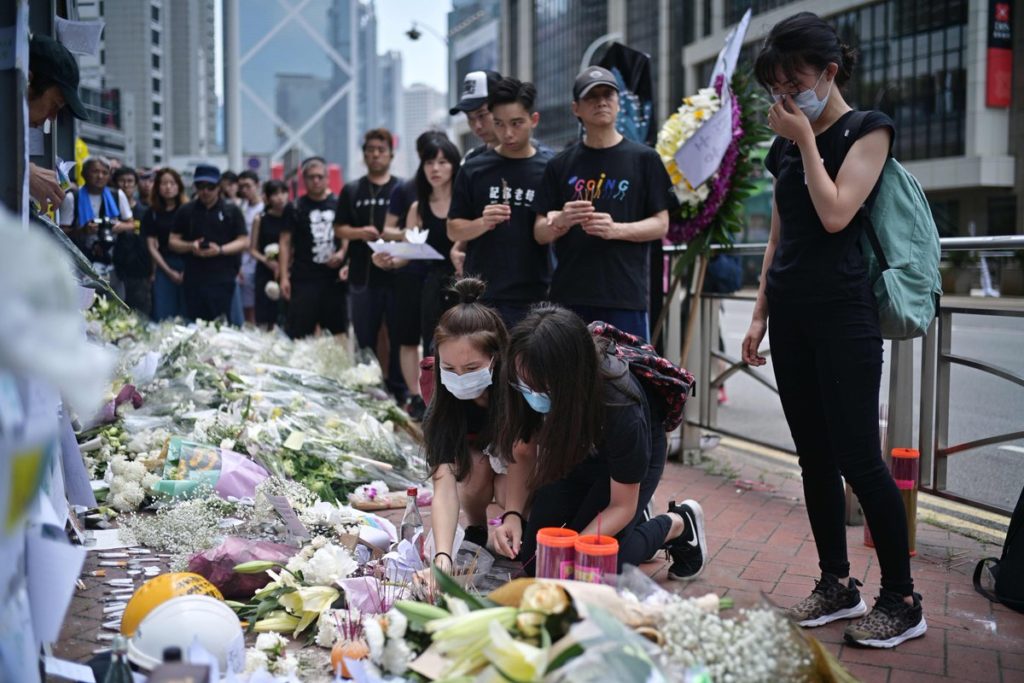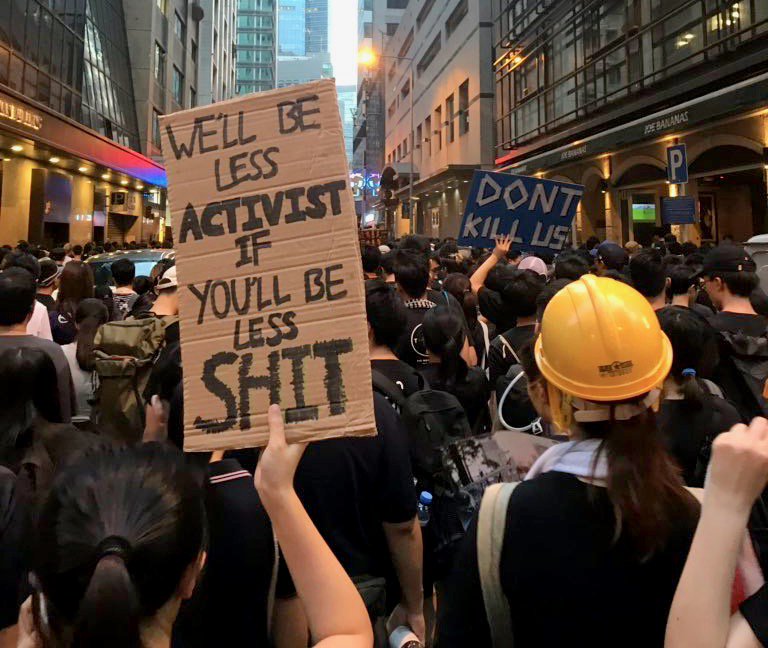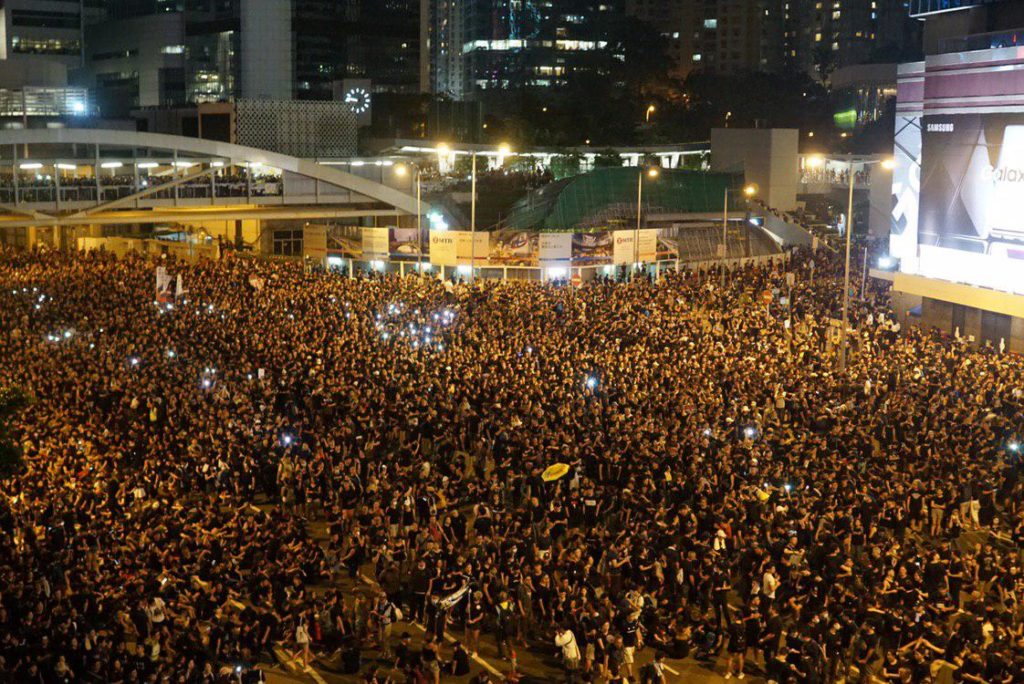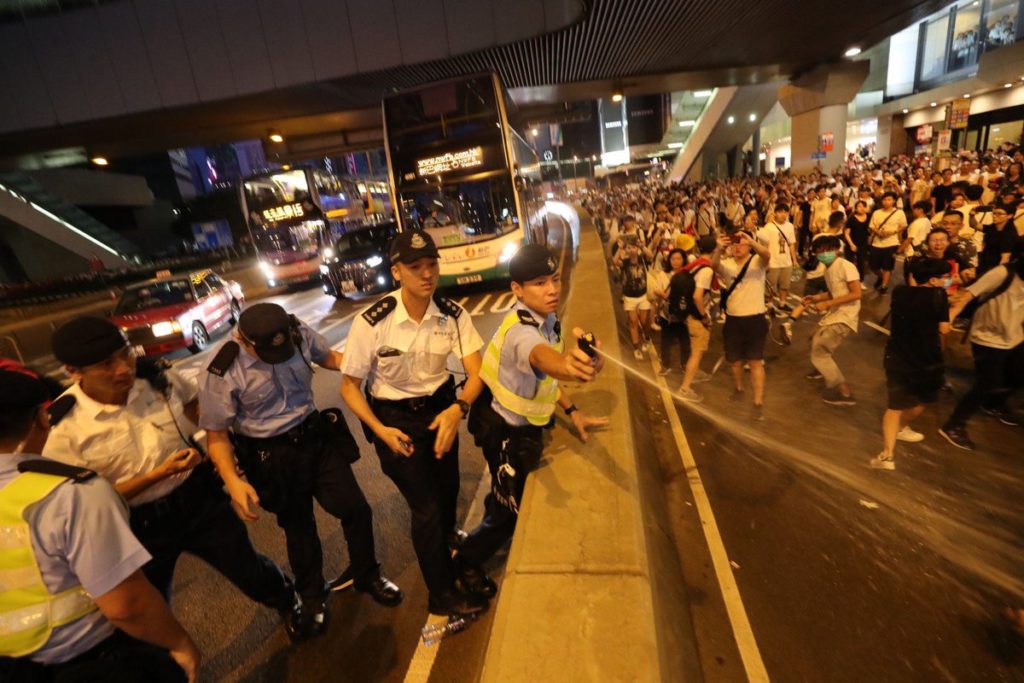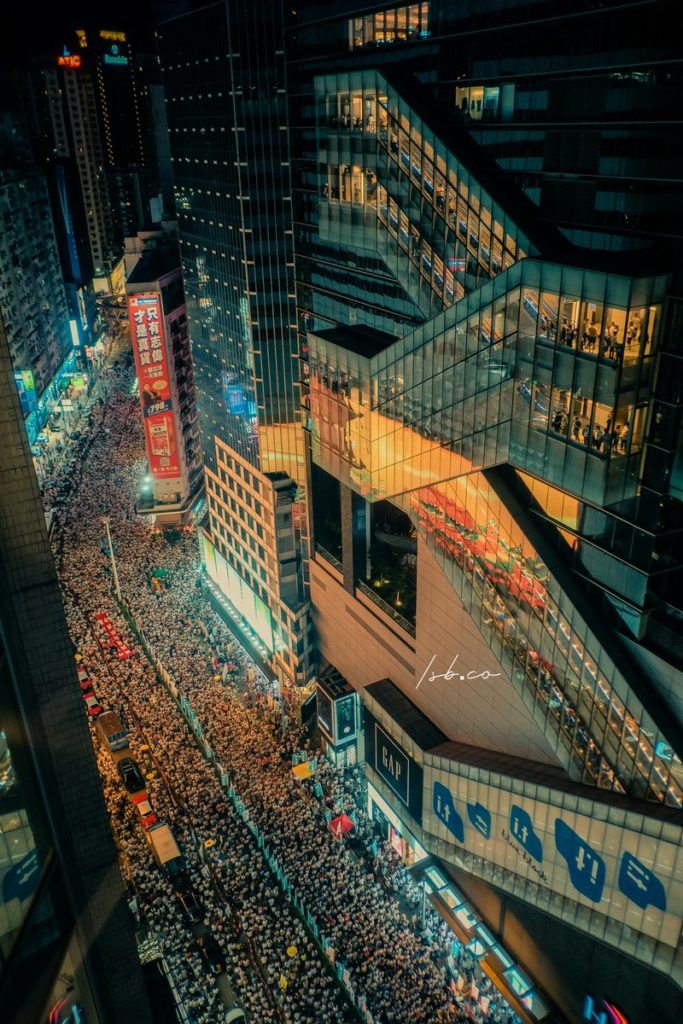 What can you say about the protest? Sound off below!