There are days when the urge to leave the concrete jungle just hits you hard out. Unfortunately, you don't always have the luxury to go somewhere far; sometimes, even if you do, deciding where to go can also be a bit of a problem. We know, we know!
So here, we've made a list of destinations that are near enough for a five hour-drive (or less) or suitably similar travel time you can even go to for a day tour!
Tanay, Rizal
https://www.instagram.com/p/BKIFTRnAs97/
https://www.instagram.com/p/BC5KaFPtPck/
Travel time from Manila: Approximately 2-3 hours.
The province has all you need for an unforgettable nature-tripping adventure—from exploring caves, waterfalls, to challenging bike trails. Some of the must-visit spots include the Calinawan Cave (located in Baranggay Tandang Kutyo) which used to be a shelter for guerillas during the Japanese occupation, and the famous 14-meter high Daranak Falls (located between the mountains of Sierra Madre), perfect for a quick bath in fresh waters. If you're in the mood to hike, you can go to Mt. Binutasan for a scenic view of sea of clouds.
Also read: 5 Instagrammable Getaways in Rizal
Minalungao Park, Nueva Ecija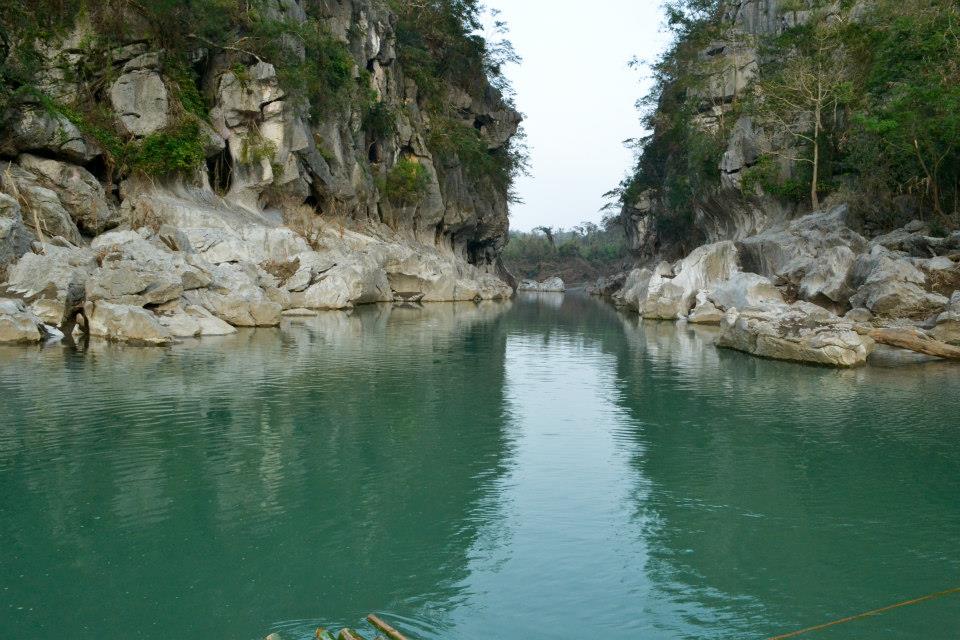 Travel time from Manila: Approximately 4 hours.
The park, located in Sitio Minalungao, Barangay Pias, isolates you from the hustle and bustle of city life. You can enjoy the fresh air, the lush greenery, and towering limestone walls found on both sides of the Penaranda River. Activities include picnic and camping grounds, swimming, cliff-jumping, trekking, and spelunking.
Solenad, Nuvali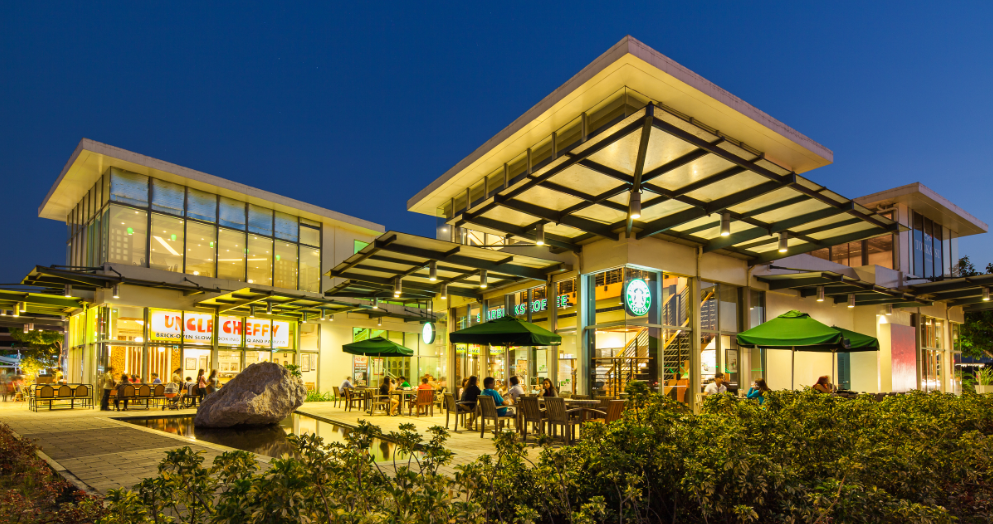 Travel time from Manila:  Approximately 2 hours.
How about a quick trip down south for a day of shopping and food tripping? This eco-city in Laguna has become not only a stopover, to places like Tagaytay and Batangas, but also a destination for those who want a new malling atmosphere; it's an open-air mall so it's best to go after the summer months. Some of the must-try food places here are Milky Moustache, Harry's Café De Wheels, Mama Lou's Italian Kitchen.
Quezon Province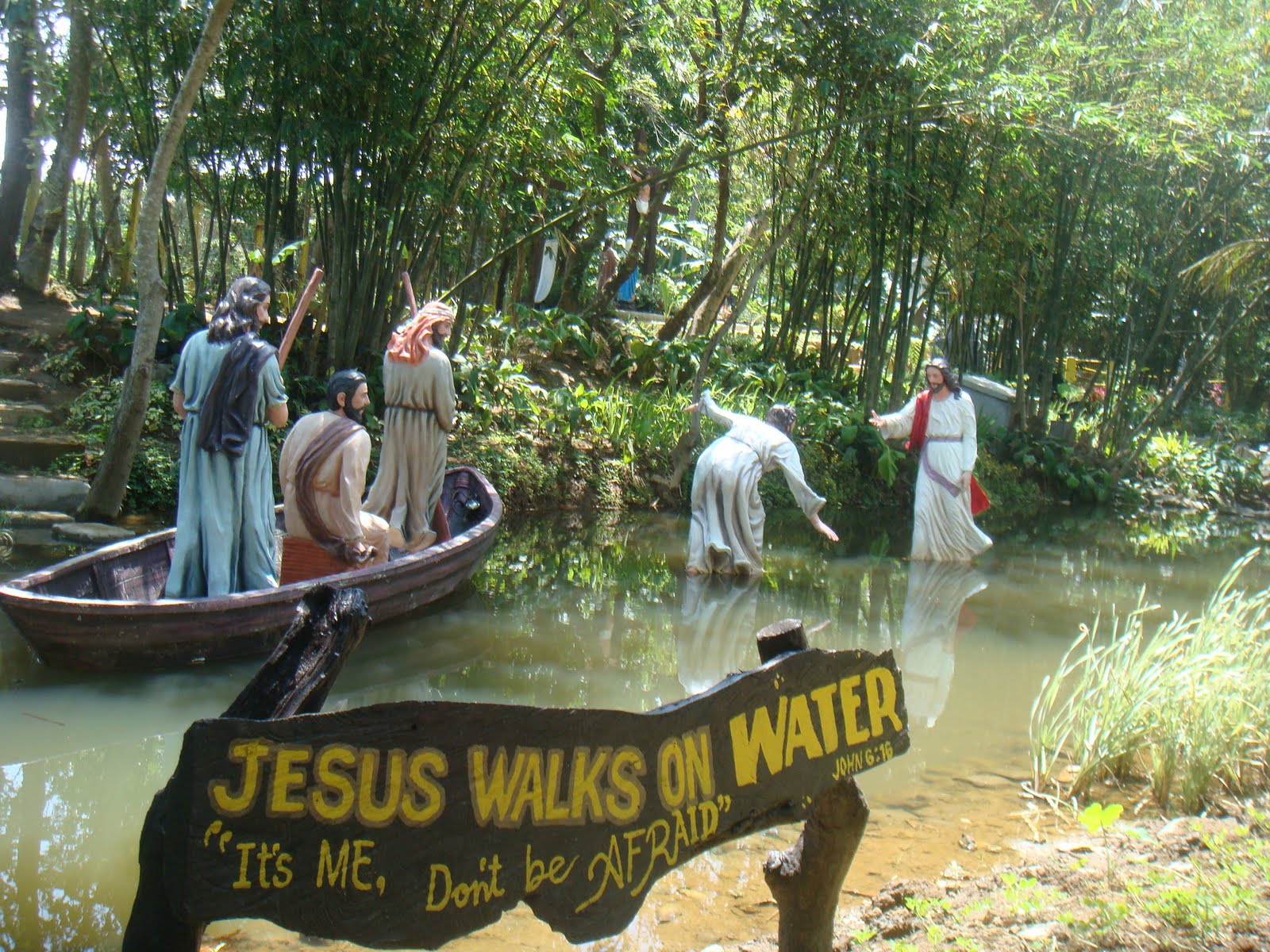 Travel time from Manila: Around 4 hours
Quezon offers a lot of exciting things: You can surf, go white water rafting or skim boarding. If you want some quiet time, you can go soul-searching at Pag-ibig Prayer Garden. It's a peaceful spot where there's a station of the cross, a life-size image of different saints depicting the events and places that you can see in the Bible.
Pampanga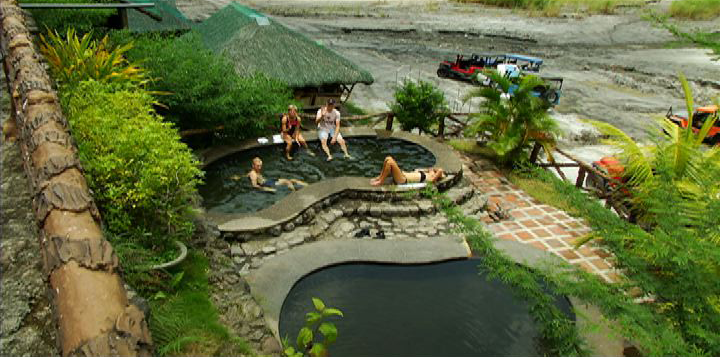 Travel time from Manila: Approximately 2 hours.
Pampanga is one of the best destinations for weekend warriors. There are a lot of activities to do—from checking its natural and man-made scenery to visiting different spots for recreational activities. Don't forget to add Puning Hot Springs in Porac and Miyamit Falls to your itinerary.
Also read: Weekend Getaway: Other Things to Do in Pampanga
---
What are your favorite spontaneous getaway places near the Metro? Share tips in the comments!