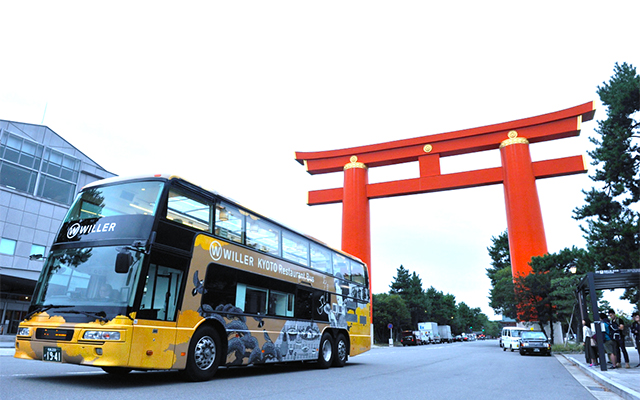 Japan sights and Japanese food… what's not to love?
Bus Company Willer started the "restaurant bus" concept which tours guests around popular tourist areas like Hokkaido while serving a fine-dining meal.
The top deck can seat up to 25 people while the lower deck contains the kitchen. There are three different buses in operation, two of them being reminiscent of the classic ryokan (inn) with their clean and minimalist wooden furnishings, and the other one inspired by Japanese bars with its hanging lanterns and dark wood tables.