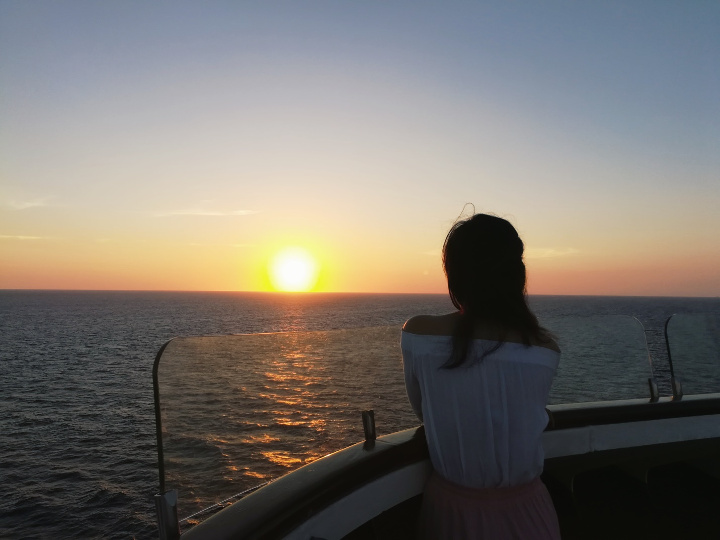 Cruising isn't completely new to the travel scene, but this experience has given me a new way to see the world. I've always considered myself as a genuinely curious traveler: I love immersing myself with all the possible activities I could do whenever I travel. So if you like to create new and unique travel memories, cruising is another way to break out of your shell. And with all the new experiences I've gained during this trip, one thing's for sure: I didn't want it to end.
Why not go for a cruise this summer? Experience the life aboard and explore new destinations like Okinawa, Japan and Keelung, Taiwan with their five-day cruises. From March to May, Superstar Virgo will have specially-curated themed cruises featuring top entertainers in the country. For more information, visit www.starcruises.com, call (+632) 8366080 or email salesManila@gentingcruiselines.com.
Love cruising? Share your cruise stories with us in the comments section below!
ALL PHOTOS COURTESY OF TYNNE DE LEON.