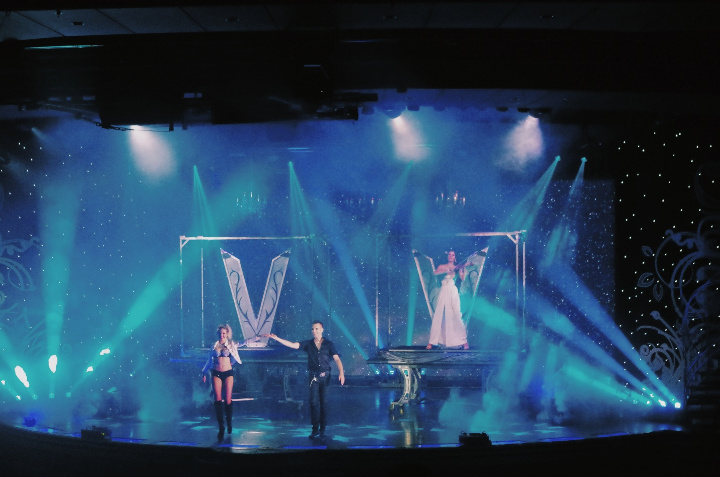 If you can't decide what to explore, you can choose to participate in different activities for the day. These include arts and crafts, karaoke fun time, game shows, art exhibition, movie screening and even theatrical and burlesque shows! They have a packed schedule of activities around the clock so your vacation starts the moment you enter the ship (and doesn't stop).
You get access to unlimited food
While the cruise ship hosts a plethora of fun activities and amazing sights, it's also a great venue to one of our favorite adventures —f ood!
The Superstar Virgo is home to over ten restaurants and bars that offer dishes around the world including Asian, Chinese, Japanese, Italian, Western and and other international cuisine.