Another must-see waterfall in Taipei is the Wanggu Waterfall, a series of waterfalls fed by mountain streams that cascade across moss-veiled boulders. Although not as majestic or as popular as Shifen Waterfall, its simple and pristine character makes it worth the visit for anyone who wants some peace and quiet in the city. The hiking trail takes you to waterfall ledges and continues to the top of the mountain if you wish to hike further.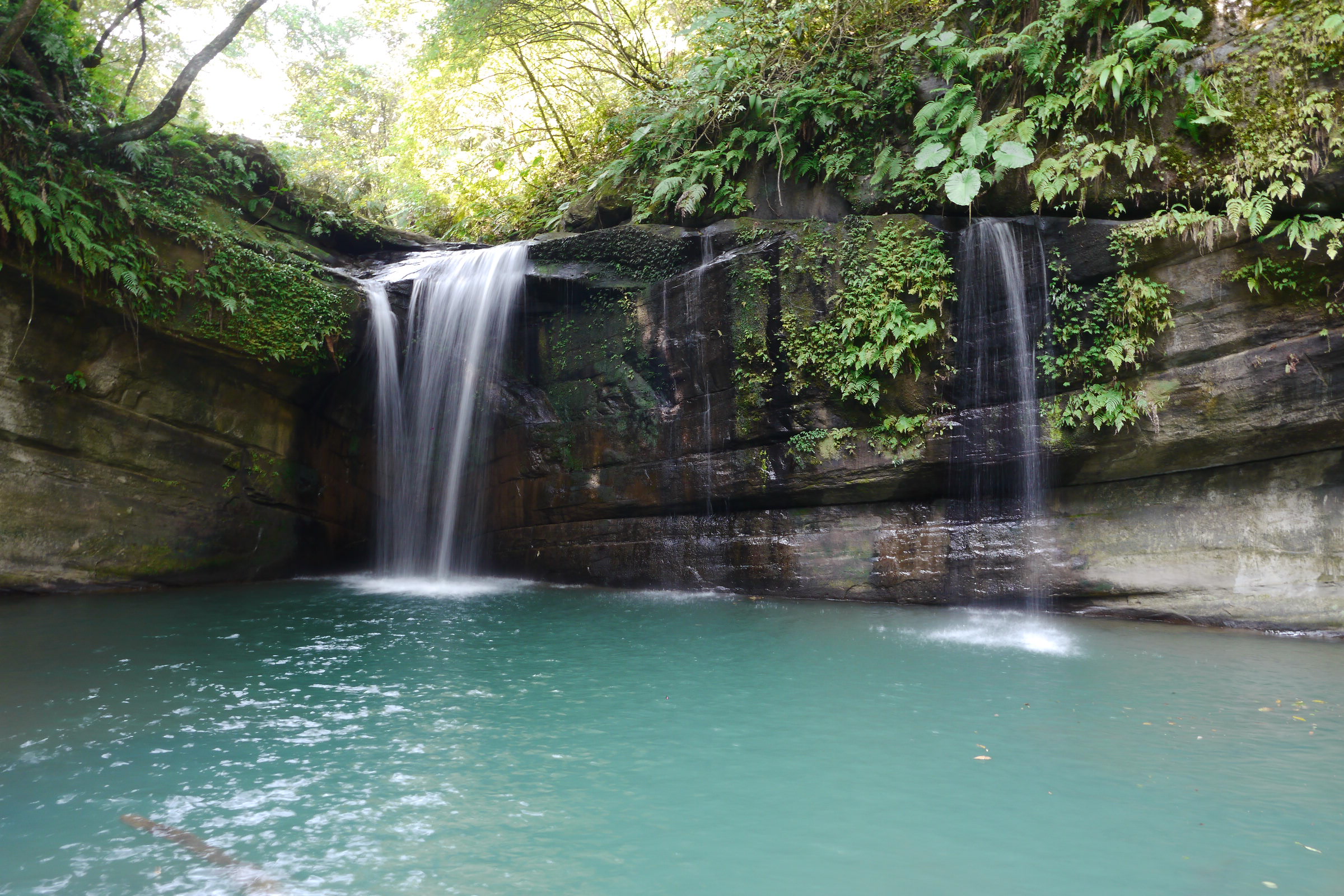 Where: Wanggu Village, Pingxi District, New Taipei City
How to get there: Catch the Taiwan Bus Shuttle (795, Muzha Pingxi Route) to the Qinghe stop. Take a 10-minute walk to the trailhead.
Yehliu Geological Park