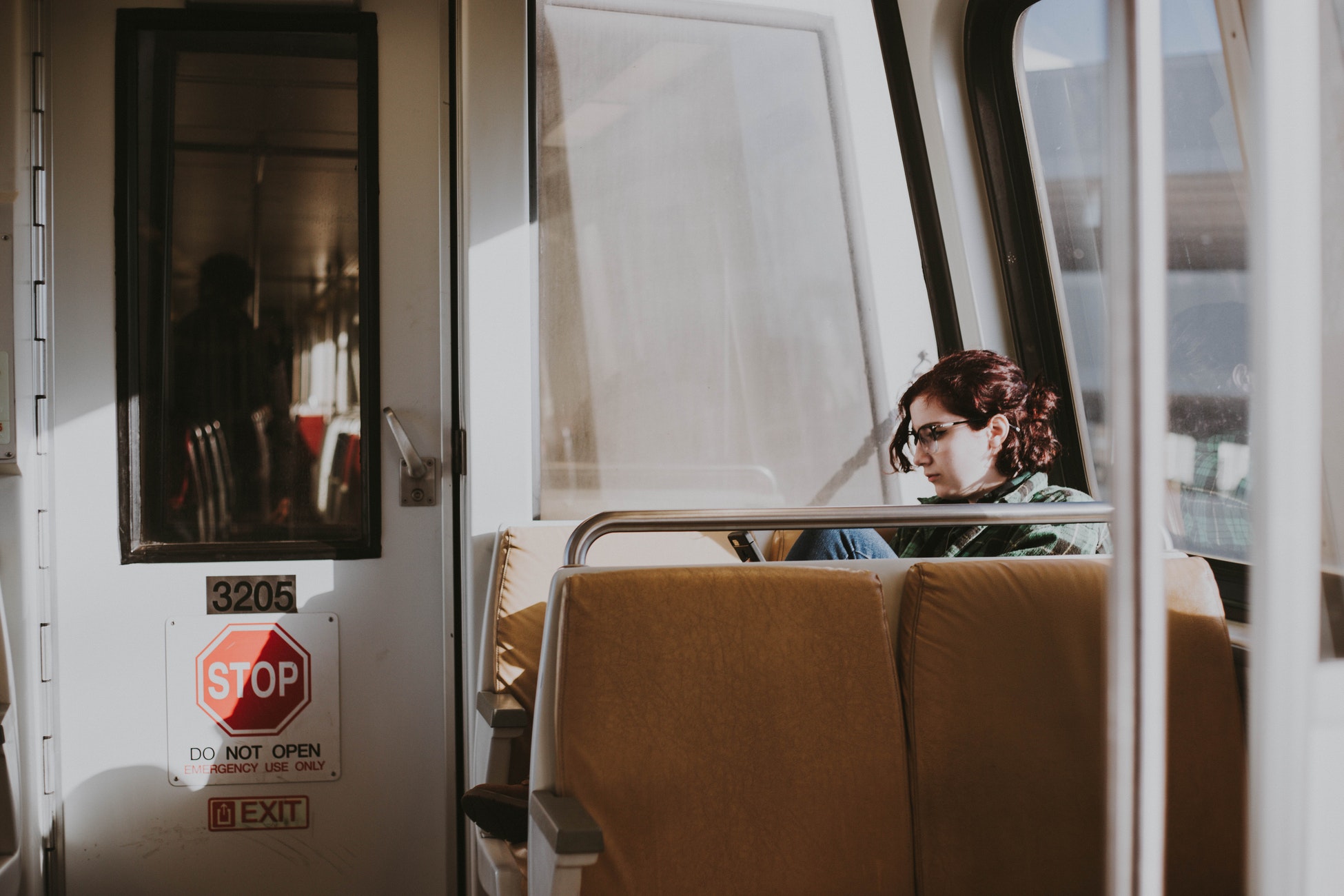 Traveling solo doesn't necessarily mean being on your own every step of the way. When you're alone, it's natural to find yourself longing for some company, and there's no shame in that!
If you're quite shy but still want to make new friends, you'll be glad to know that most of the time, the chances of meeting people will come to you. Other travelers might invite you to a night out in the city or a local may ask you to come over for a home-cooked meal — to which you can say yes, if you have a strong gut feel that it's safe to accept the invitation.
But if such opportunities don't strike, break free from your introverted self and try these tips to make new friends when traveling solo.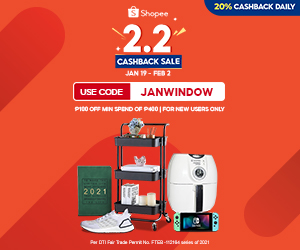 1. Choose an accommodation that will connect you with people.