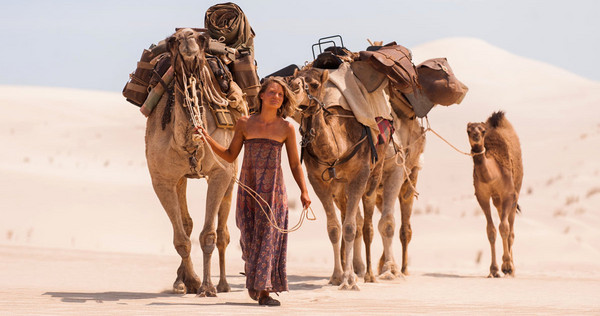 Where it will take you: From the remote town of Alice Springs, Australia to the Indian Ocean
What it is about: When people deemed her idea of crossing the Australian desert alone "mad," Robyn Davidson (Mia Wasikowska) was determined to show them how mad she could get. Accompanied by four camels and a dog, she sets forth for a 1,700-mile journey of self-discovery across the Australian outback.
Why watch it: You could never go wrong with a film that tells an incredibly moving story coupled with great acting and impeccable cinematography.
What films give you travel inspiration? Tell us in the comments!