Traveling is something you'd like to do for pleasure, not to get more stressed out. And good news, there are plenty of ways to do it right. Here are 10 of them.
1. The Shoestring Budget Guide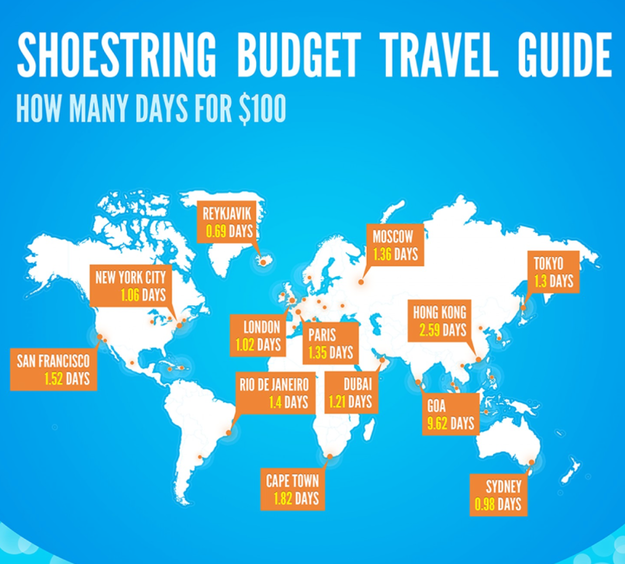 With just PhP 5,000, you can spend at least two days in Hong Kong, or one in NYC, Paris, San Francisco, or London.
2. The Other Shoestring Budget Guide

Choose wisely!
3. The Guide to Booking Plane Tickets

Don't forget to delete cookies and cache of travel websites each time you view them. Old prices might still get in the way of new and updated prices, so delete, delete, delete.
4. The Here's-Why-You-Should-Have-Travel-Insurance Guide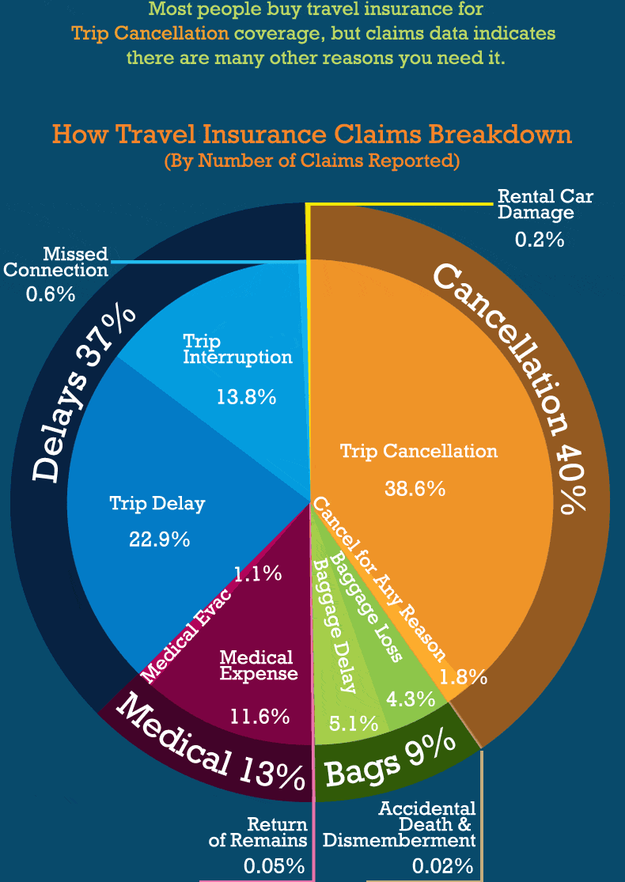 But only when you really need it.
5. The Couchsurfing Guide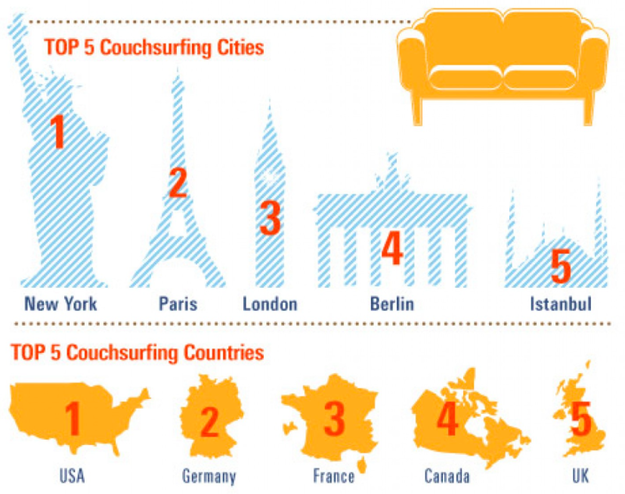 This can actually spare you a few bucks for your accommodation, especially if you know someone in these cities. But even if you don't, there's always time to make some new friends.
6. The Tip for Tipping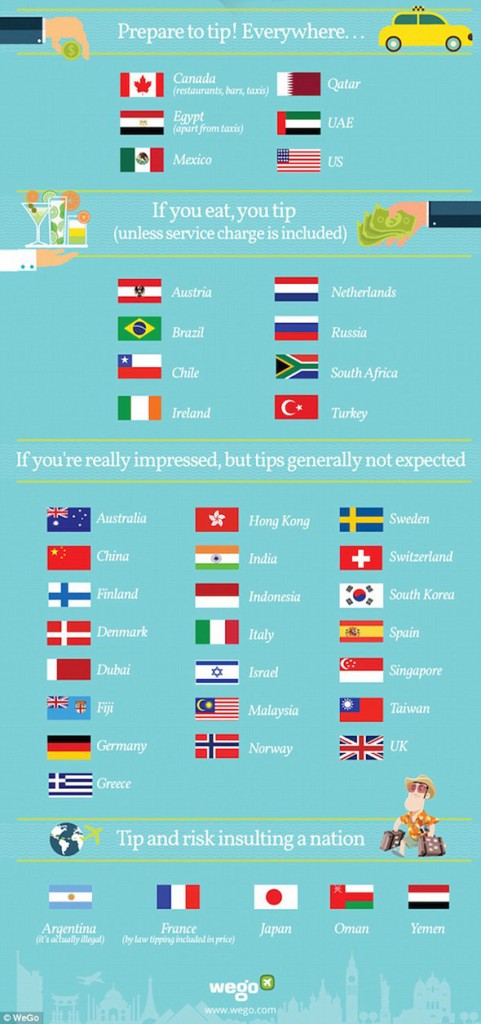 Tipping is a nice way to show your appreciation and satisfaction to any kind of service. But take note of these do's and don'ts to avoid offending or over-tipping anyone.
Once you've settled your dues, it's time to get to the most difficult part: packing.
7. The (Very Simple) Luggage Guide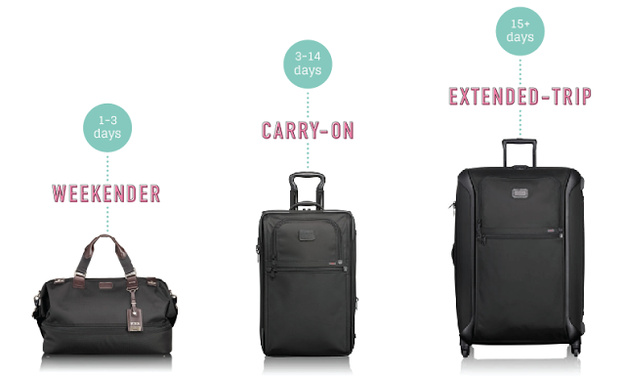 A duffel bag is best for a quick trip. The common carry-on should do just fine for two weeks while a 26″ or 29″ inch suitcase is best for trips that can go for more than three weeks.
8. The To Pack or Not To Pack Guide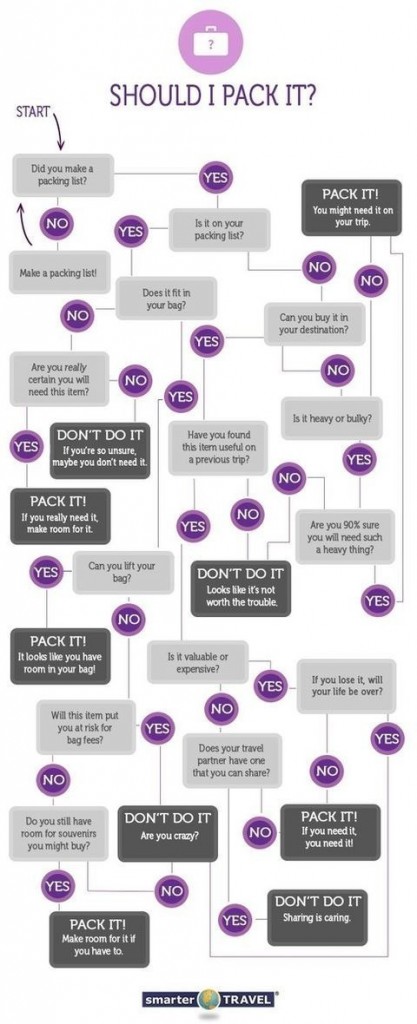 Admit it, whether you're planning to stay away for the weekend or out for a business trip, you always end up over-packing because you might use this sweater just in case or this pair of shoes in case you go jogging (yeah, right). Answer this infographic to know which one to #letgo.
9. The They See You Rolling Guide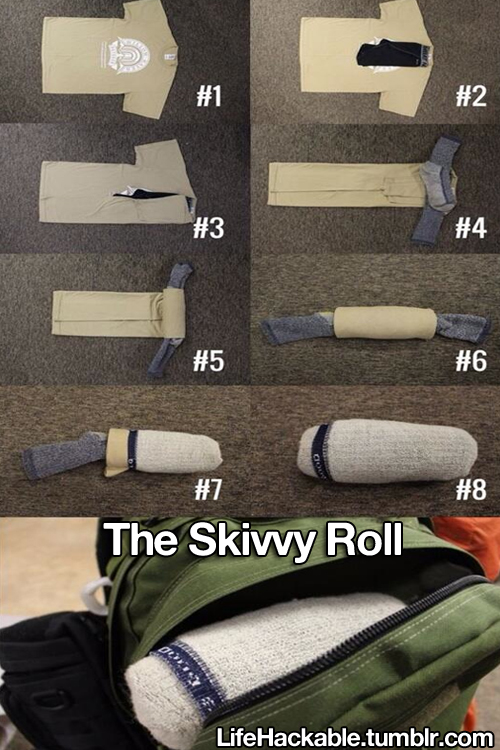 Instead of folding your clothes, roll them in to save more space.
10. The Does It Fit Guide?
Now that you know which items to pack and how to roll your clothes, it's time to actually fit it all in your suitcase. You don't just toss it in, it's done step by step.
11. The Secret Packing Guide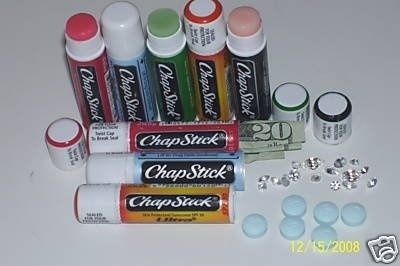 Don't put all your money in one place. Store bigger bills in empty Chapstick containers or in lotion bottles. Who steals lotion?
12. The Backpack, Backpack Guide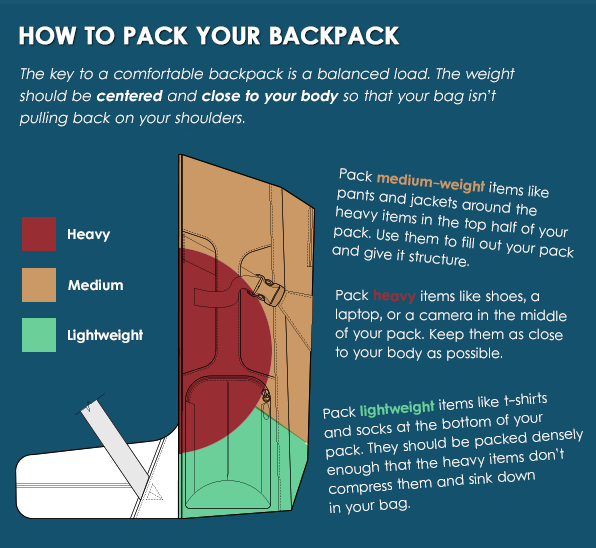 Don't you just envy how Dora can fit literally everything (even a shovel) inside a backpack? Well, her backpack magic is now debunked.
Budget? Check. Luggage? Check. Travel woes? Here are a few more tips to get the best out of flying and traveling by car:
13. The That's My Spot Guide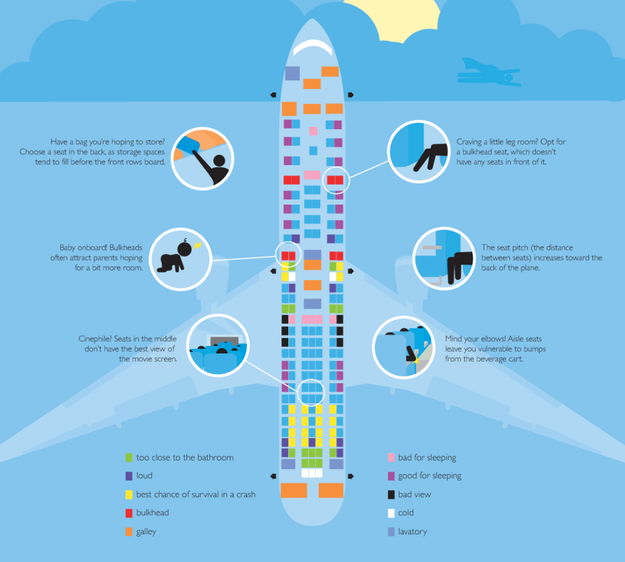 If you're as brilliant as Dr. Sheldon Cooper, you'll know which seat has more legroom or the best window view. Pick your seat ASAP before Sheldon starts rambling on about the history of planes.
14. The No-Sick Guide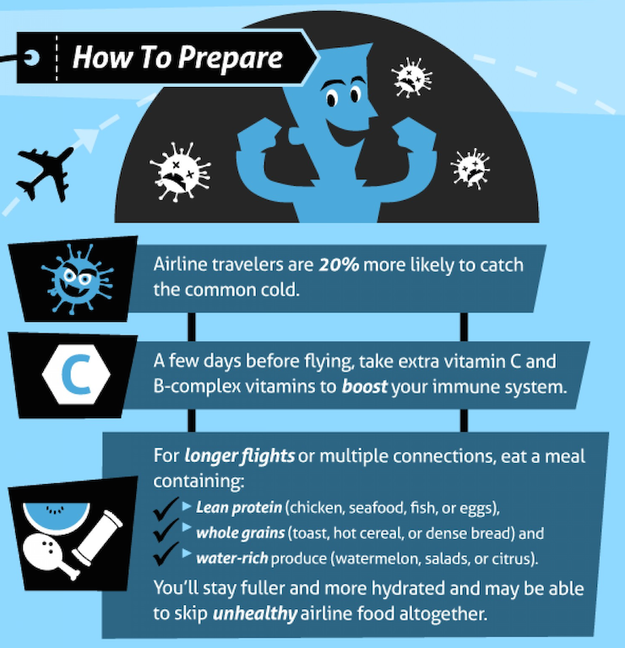 Catch some C's and z's
15. The Stay Fresh Guide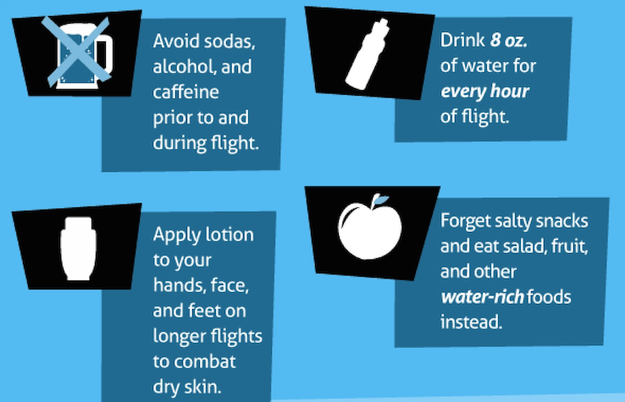 Try walking to the bathroom from time to time, as well, to avoid sleeping feet and legs.
16. The If-It Fits-It-Sits Guide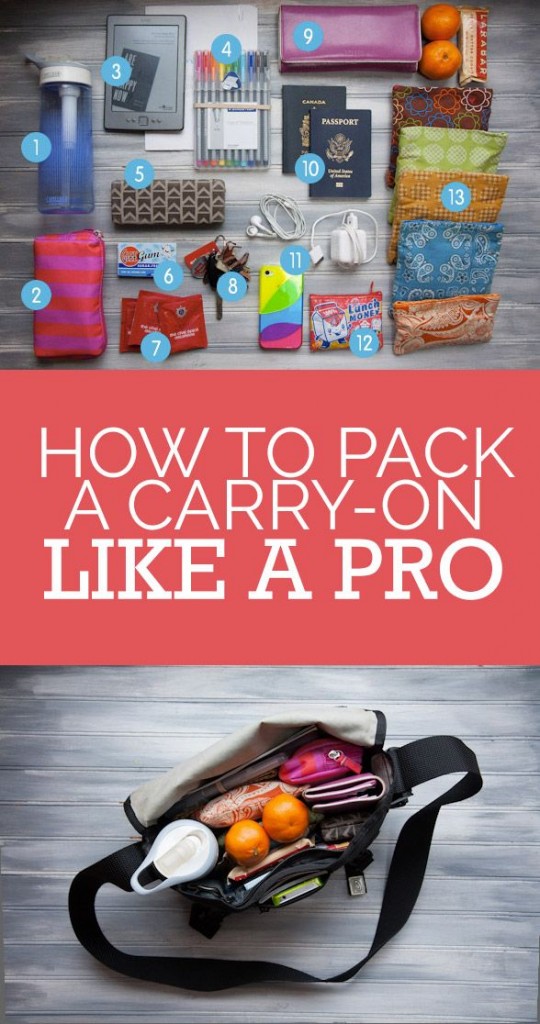 No, this is not about your cat. If you're bringing a carry-on, double check if it's the right size and weighs just enough. You don't want your bag to be left out without you.
Here's the full list.
17. The Handy Guide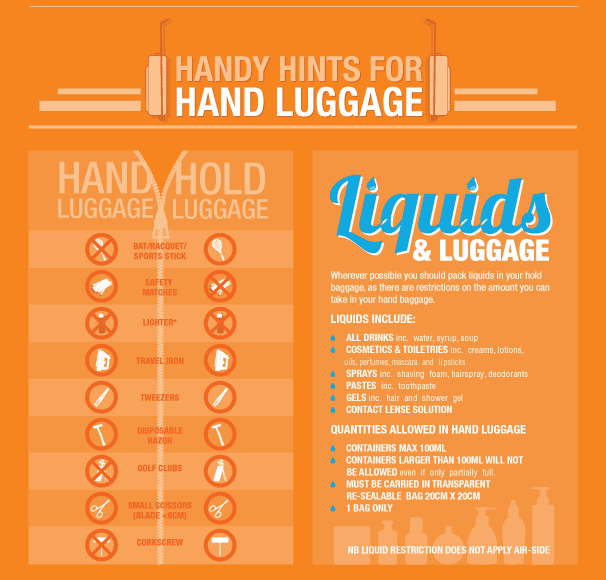 Keep in mind these standard and general rules before placing anything in your hand luggage.
18. The Pedal to the Metal Guide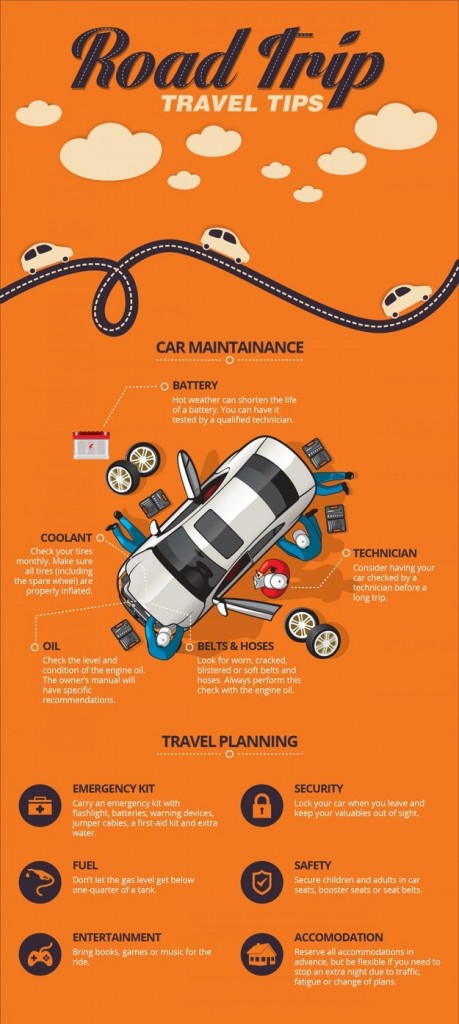 If you choose to go on land, be sure to monitor the state of your car at least one week before your trip.
19. The Safety First Guide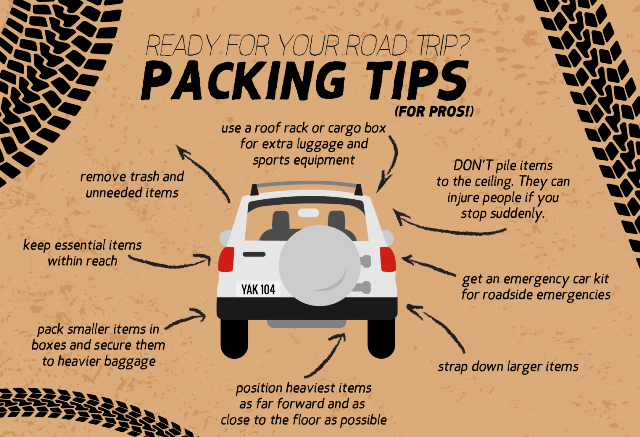 Sort out which items you need most and place them nearest you.
20. Finally, The Pet Guide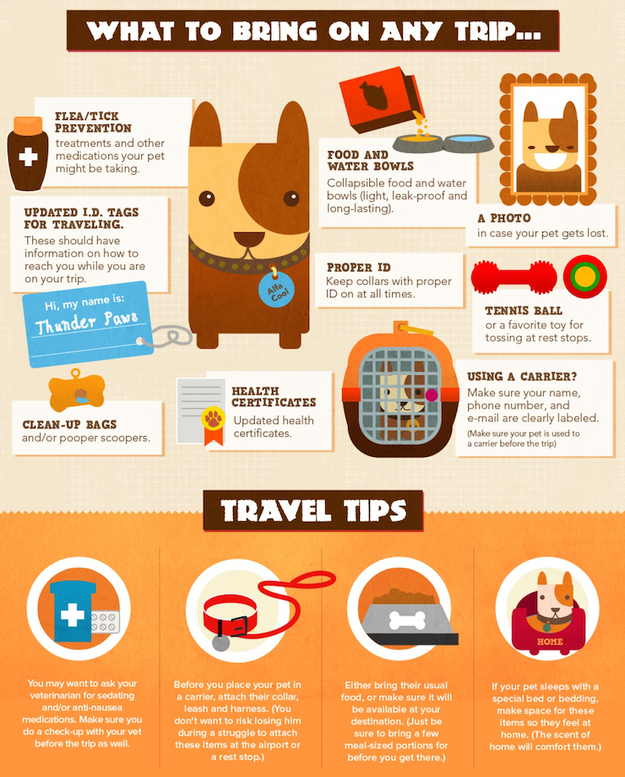 They get stressed out, too! So show some gesture of love to keep them calm and research about the rules of airports and states on bringing pets in.
Travel woes, begone. Have a happy trip! And if you got your own tips, post them in the comments!