Bukal Falls (Bukal, Majayjay, Laguna)
If you're a fan of the crystal blue waters in Enchanted River in Surigao del Sur then you'll surely love the view in Bukal Falls. Framed by big, mossy boulders, Bukal Falls is actually a natural spring and a waterfall in one with two basins to swim in – one that's only five feet deep and the other one that's fourteen feet deep.
How to get there: Ride a bus bound for Sta. Cruz and hop off at Pagsawitan. From there, ride a jeep going to Majayjay and then take a tricycle to Barangay Bukal.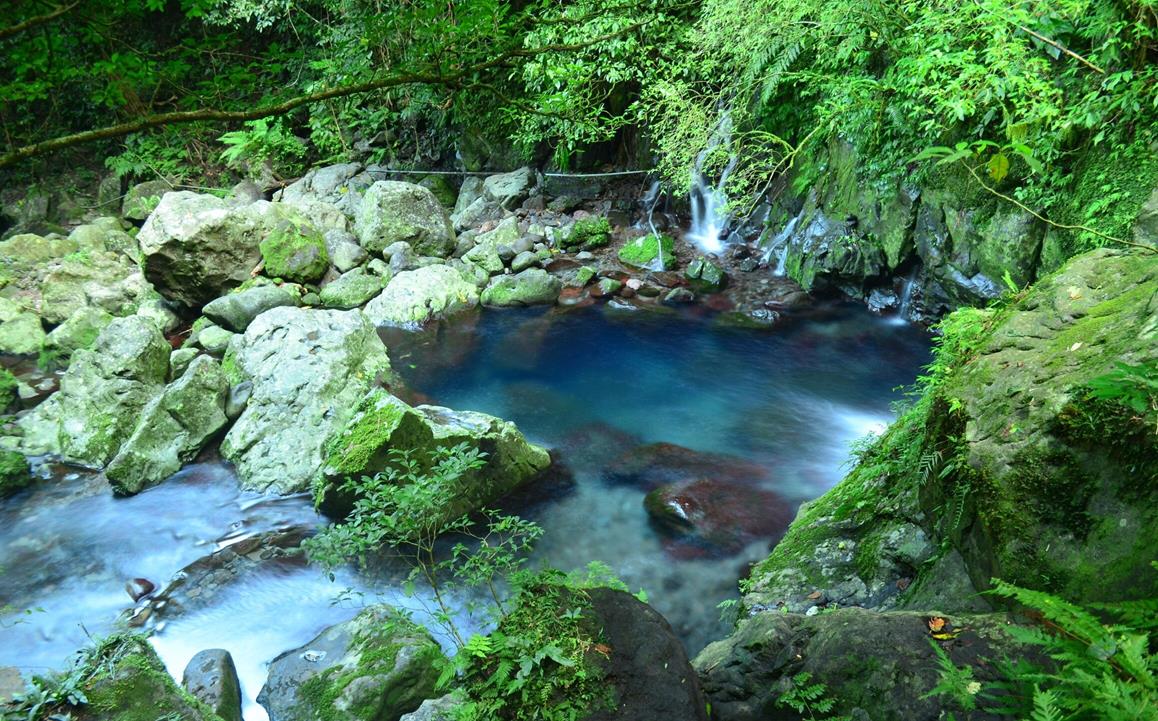 Talay Falls (Luisiana, Laguna)
Located just a couple of minutes away from Hulugan Falls is Talay Falls. It's smaller in height but the two layers, with one out in the open and the other one partially hidden behind trees, make it very picturesque. The trek going here can take around forty minutes to an hour and there are streams that you need to cross before you get to the falls.
How to get there: Ride a bus going to Sta. Cruz, Laguna then take a jeep going to San Salvador, Lusiana. From there, ride a tricycle to the Kapitan's house to register and start your trek.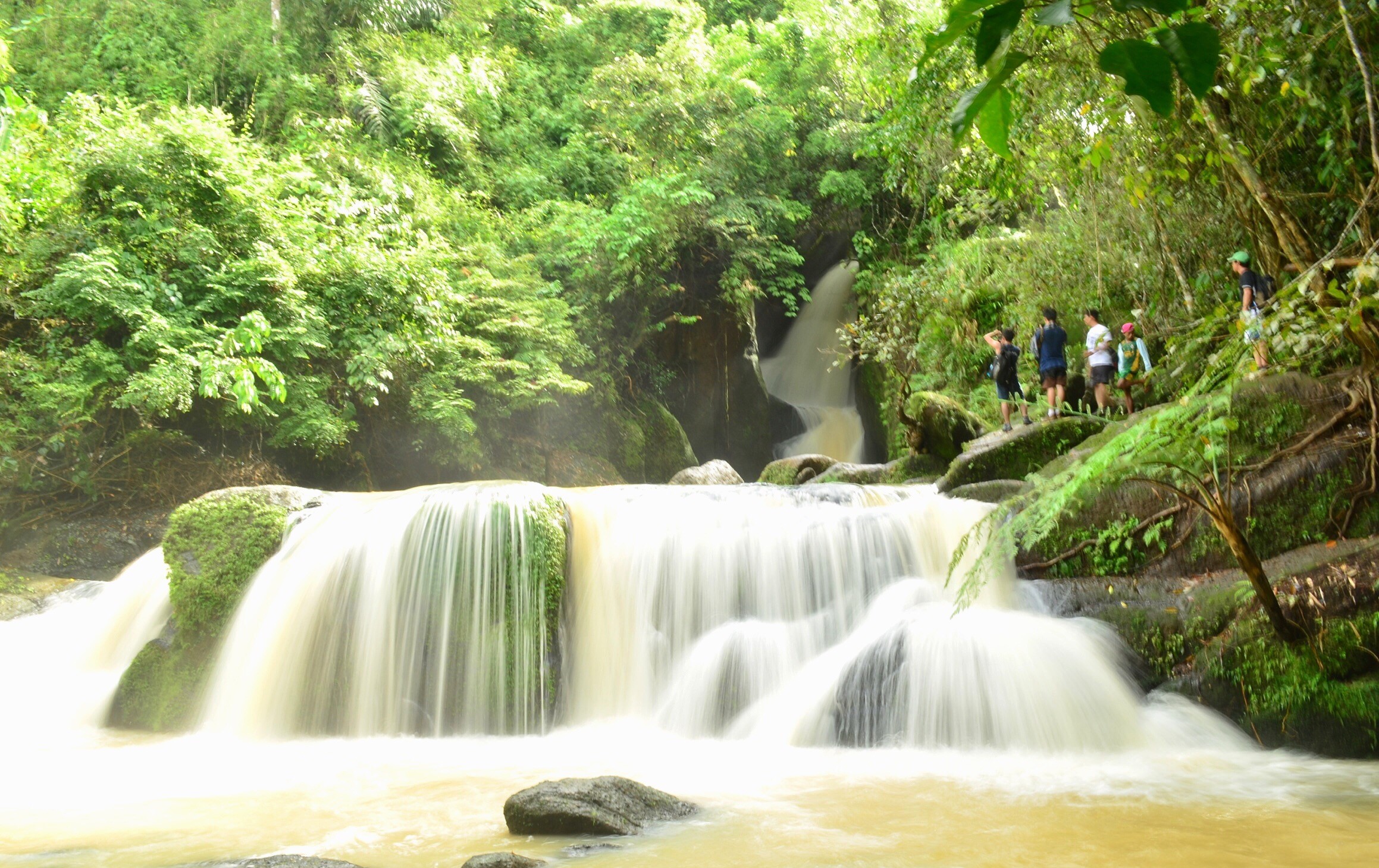 Taytay Falls (Majayjay, Laguna)
Also known as Imelda Falls, the 2-storey falls actually got its name from the former First Lady Imelda Marcos as she funded the tourism of Majayjay. Aside from the incredibly cold water, Taytay Falls is also famous as a place perfect for camping. There are food places around the area so food won't be a problem even if you want to stay overnight.
How to get there: Ride a bus bound for Sta. Cruz and then ride a tricycle to the Sta. Cruz market. From there, take a jeep to Majayjay and then another one to Taytay Falls.
Pagsanjan Falls (Pagsanjan, Laguna)
Easily one of the most popular falls in the country, Pagsanjan Falls stands at 298 feet. Most people just want to see the falls but you shouldn't miss riding the bamboo raft that'll take you to a little hideout called the Devil's cave. The thrilling experience is like a water therapeutic massage – definitely a must-try.
How to get there: Take a bus going to Sta. Cruz, Laguna then ride a jeep to Cavinti. From there, hire a tricycle to take you to Pueblo El Salvador Nature Park and Picnic Grove where the registration is.
Have you been to these places? Tag us in your photos using the hashtag #windowseatph!
Also read:
Beautiful Destinations You Can Visit Via Bus from Manila
6 Unspoiled Beaches in Quezon Province for Adventure-Seeking Beach Goers
The Best Pit Stops for a Road Trip to the South
Top Road Trip Destinations near Manila, Arranged by Travel Time
There's a White Sand Beach in Baler that You Probably Haven't Heard Of

Tags: backpacking, waterfall